Tradeweb brings together a management team with decades of unparalleled experience in financial markets, technology and electronic trading. Together, they are the architects of an ongoing growth story with a sharp focus on improving the trading experience for our institutional, wholesale and retail clients.


Management Team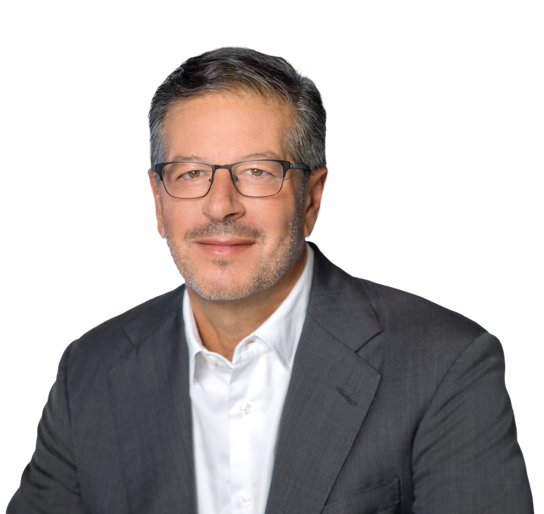 Chief Executive Officer, Tradeweb Markets Inc.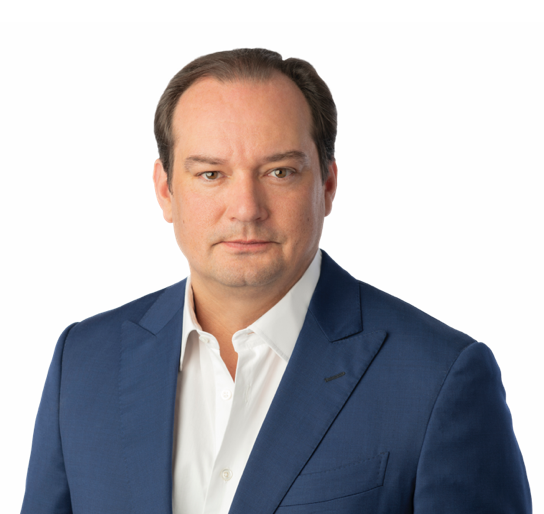 President, Tradeweb Markets Inc.