Your Market Connection
BREAK THROUGH TO MORE EFFICIENT, INNOVATIVE AND DYNAMIC WAYS TO TRADE.


Institutional
Tradeweb
Tradeweb helps the world's leading asset managers, central banks, hedge funds and other institutional investors access the liquidity they need through a range of electronic marketplaces.


Wholesale
Dealerweb
Whether electronically, over the phone, or through a combination of both, Dealerweb gives market participants real choice to execute their trade strategy confidently.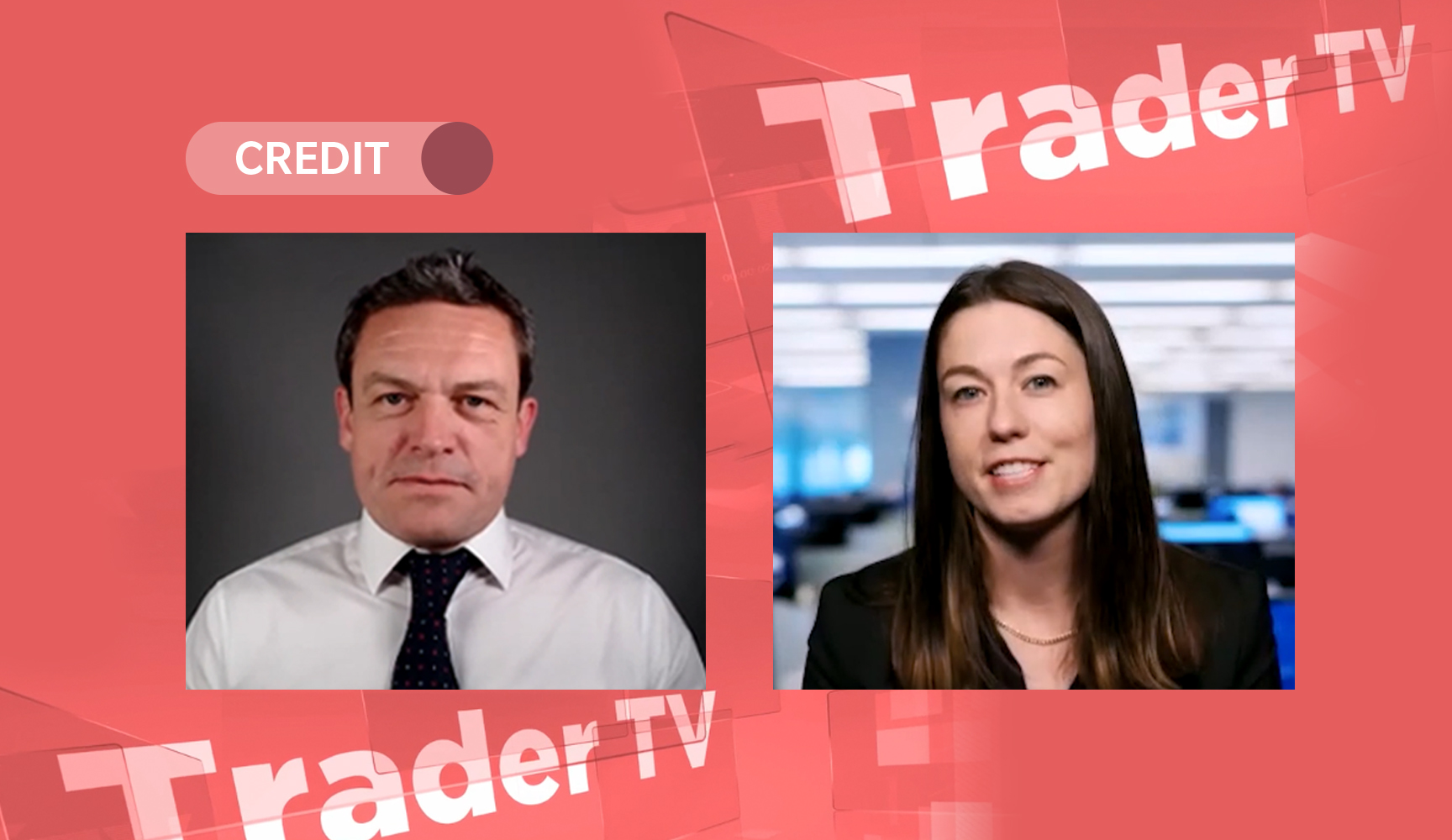 Solving the Paradox of More Trading Without More Resources
Discover how to scale your corporate bond trading capacity without having to reinvent how you trade in our recent interview with Trader TV.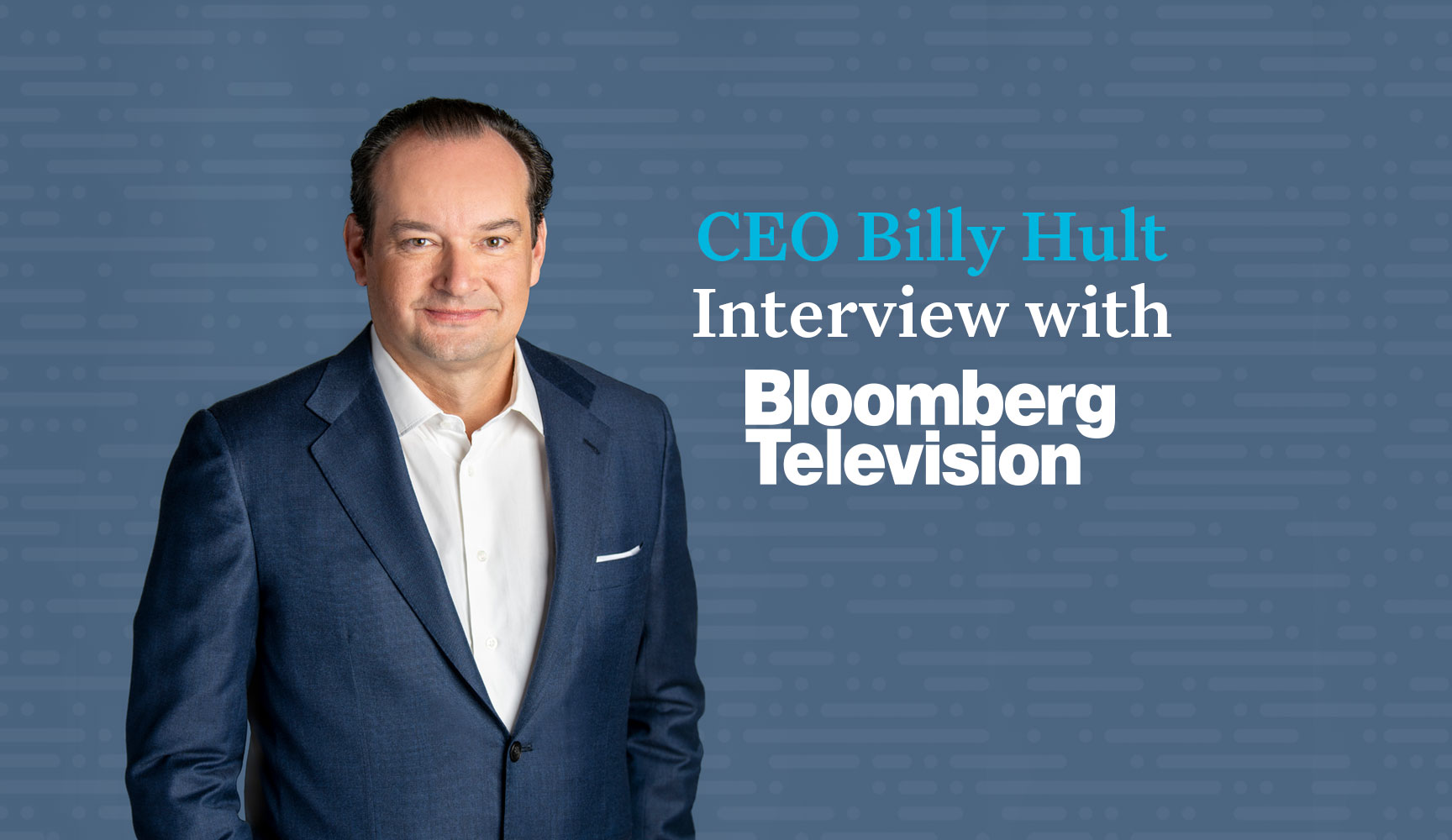 Media Spotlight with Billy Hult
Billy Hult recently spoke with Bloomberg TV about a range of topics including market volatility, the state of electronic trading and his first week as CEO of Tradeweb.