Moved First, Never Stopped.
Building better electronic markets through innovation for over 20 years.
Institutional
Tradeweb
Tradeweb helps the world's leading asset managers, central banks, hedge funds and other institutional investors access the liquidity they need through a range of electronic marketplaces.
Go
Wholesale
Dealerweb
Whether electronically, over the phone, or through a combination of both, Dealerweb gives market participants real choice to execute their trade strategy confidently.
Go
Retail
Tradeweb Direct
Tradeweb Direct is the go-to source for financial advisory firms, RIAs, traders and buy-side investors who need fast, reliable execution for their fixed income trading needs.
Go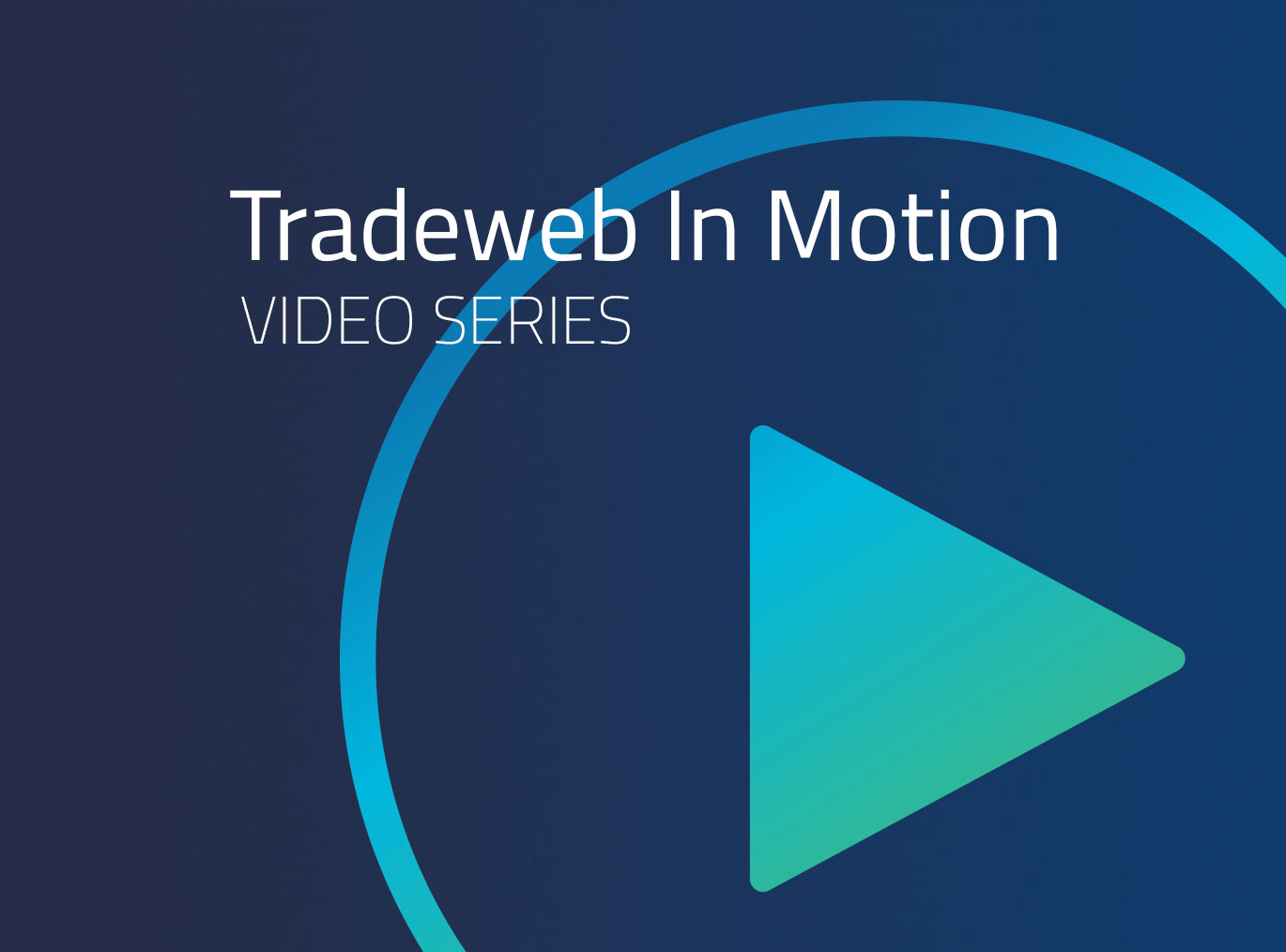 We're 20 years in and not slowing down
Tradeweb began with a simple idea -- apply technology to drive efficiencies in fixed income trading. Today, we offer over 40 products to our global network of clients to deliver greater transparency and access to liquidity.
Check out our latest videos series to hear more about how we are helping to shape tomorrow's electronic markets today.