Your Market Connection
Bringing global marketplaces together through electronic trading innovation
Institutional
Tradeweb
Tradeweb helps the world's leading asset managers, central banks, hedge funds and other institutional investors access the liquidity they need through a range of electronic marketplaces.
Go
Wholesale
Dealerweb
Whether electronically, over the phone, or through a combination of both, Dealerweb gives market participants real choice to execute their trade strategy confidently.
Go
Retail
Tradeweb Direct
Tradeweb Direct is the go-to source for financial advisory firms, RIAs, traders and buy-side investors who need fast, reliable execution for their fixed income trading needs.
Go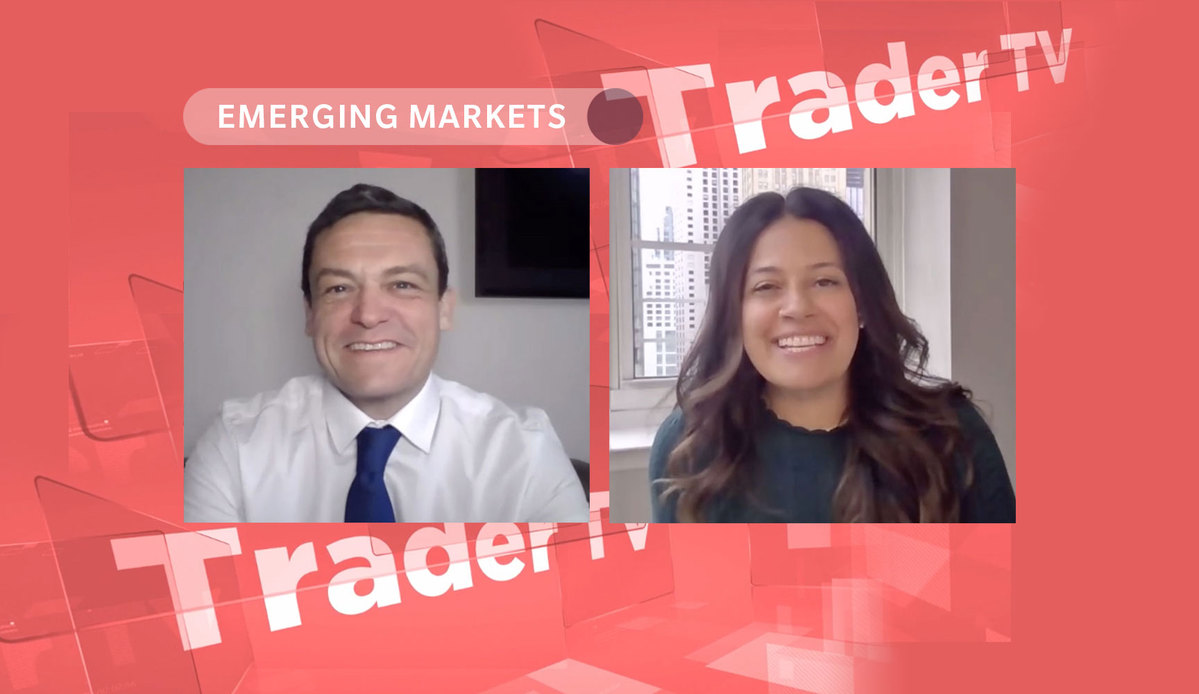 Electronic EM Trading is Accelerating
Demand for greater returns in the fixed income space has led investors to look at emerging market debt more closely. Our EM Product Manager, Tannia Munroe, explains how portfolio trades with EM line items increased by 300% this year, while electronic EM IRS trading volumes are increasing significantly during her interview with Dan Barnes on Trader TV.