Your Market Connection
Bringing global marketplaces together through electronic trading innovation


Institutional
Tradeweb
Tradeweb helps the world's leading asset managers, central banks, hedge funds and other institutional investors access the liquidity they need through a range of electronic marketplaces.


Wholesale
Dealerweb
Whether electronically, over the phone, or through a combination of both, Dealerweb gives market participants real choice to execute their trade strategy confidently.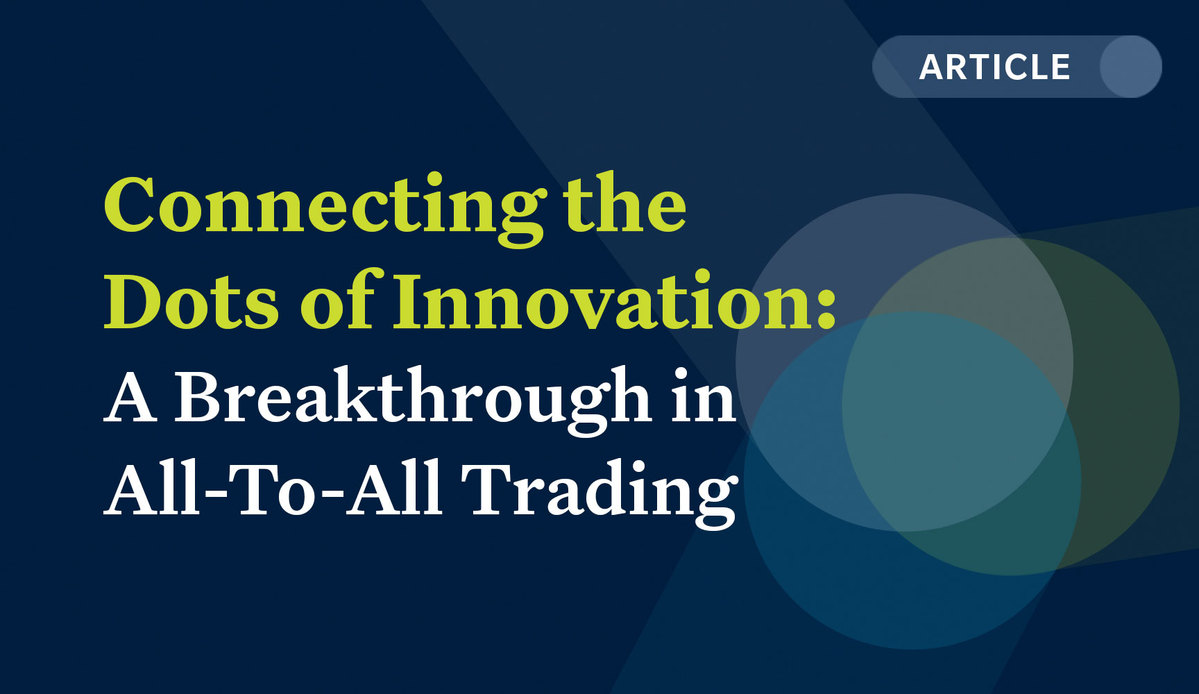 Connecting the Dots of Innovation - A Breakthrough in All-To-All Trading
As markets get faster and more electronically connected, Credit Traders are looking for efficiency tools to improve their overall trading workflow. Enter AllTrade - Tradeweb's comprehensive network of anonymous all-to-all liquidity. AllTrade combines liquidity pools and workflow optimization to provide unparalleled trade opportunities and much more.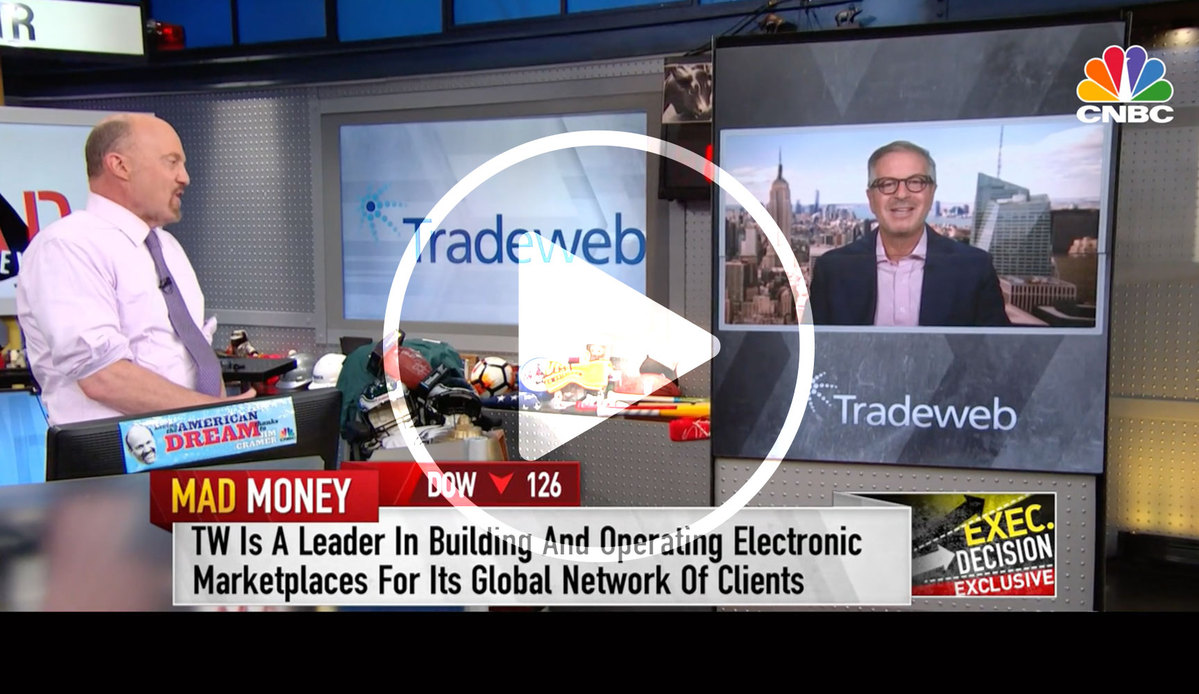 Lee Olesky Featured on 'Mad Money with Jim Cramer' Show
Our CEO,
Lee Olesky,
was recently on CNBC's 'Mad Money with Jim Cramer' show where he discussed our growth, what differentiates us from the competition & why the trend towards more electronic trading will continue.