Your Market Connection
Bringing global marketplaces together through electronic trading innovation
Institutional
Tradeweb
Tradeweb helps the world's leading asset managers, central banks, hedge funds and other institutional investors access the liquidity they need through a range of electronic marketplaces.
Go
Wholesale
Dealerweb
Whether electronically, over the phone, or through a combination of both, Dealerweb gives market participants real choice to execute their trade strategy confidently.
Go
Retail
Tradeweb Direct
Tradeweb Direct is the go-to source for financial advisory firms, RIAs, traders and buy-side investors who need fast, reliable execution for their fixed income trading needs.
Go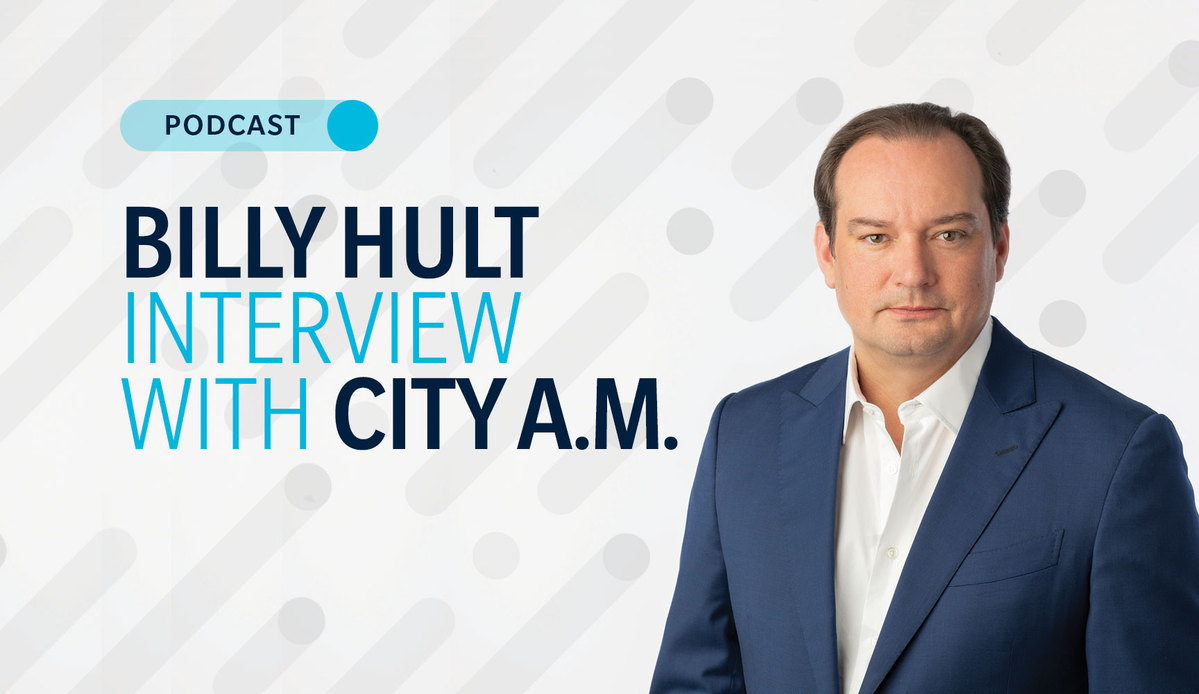 Billy Hult Speaks with City A.M.
Our president, Billy Hult, recently spoke with Christian May at City A.M. about how Tradeweb has adapted to market volatility during COVID, his thoughts on leadership during a crisis and the lasting changes we may see in the world of work (and trading) as a result of the last few months.