Your Market Connection
Bringing global marketplaces together through electronic trading innovation
Institutional
Tradeweb
Tradeweb helps the world's leading asset managers, central banks, hedge funds and other institutional investors access the liquidity they need through a range of electronic marketplaces.
Go
Wholesale
Dealerweb
Whether electronically, over the phone, or through a combination of both, Dealerweb gives market participants real choice to execute their trade strategy confidently.
Go
Retail
Tradeweb Direct
Tradeweb Direct is the go-to source for financial advisory firms, RIAs, traders and buy-side investors who need fast, reliable execution for their fixed income trading needs.
Go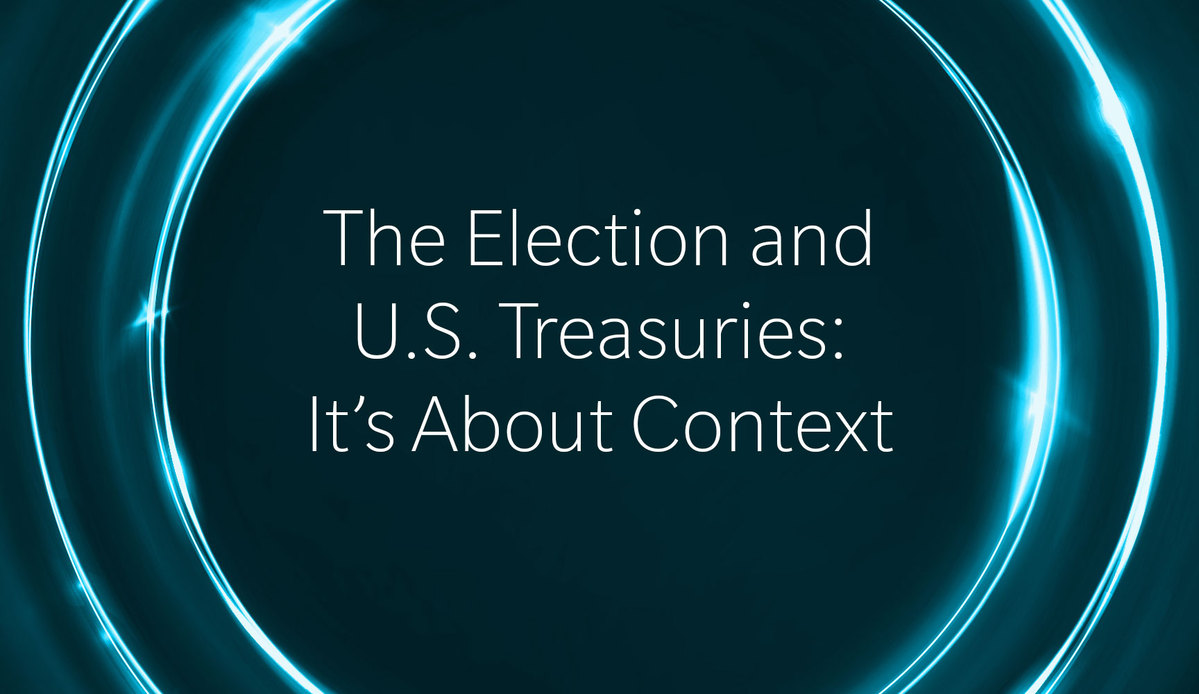 The Election and U.S. Treasuries
U.S. presidential elections decide who sets the country's policy agenda for 4 years – but it's the actions of an administration that can reverberate for decades. Over the last 20+ years that we have been facilitating Treasury trades, U.S. presidential elections have created short periods of increased realized volatility - but those dynamics quickly fade once the election is over.