Your Market Connection
BREAK THROUGH TO MORE EFFICIENT, INNOVATIVE AND DYNAMIC WAYS TO TRADE.


Institutional
Tradeweb
Tradeweb helps the world's leading asset managers, central banks, hedge funds and other institutional investors access the liquidity they need through a range of electronic marketplaces.


Wholesale
Dealerweb
Whether electronically, over the phone, or through a combination of both, Dealerweb gives market participants real choice to execute their trade strategy confidently.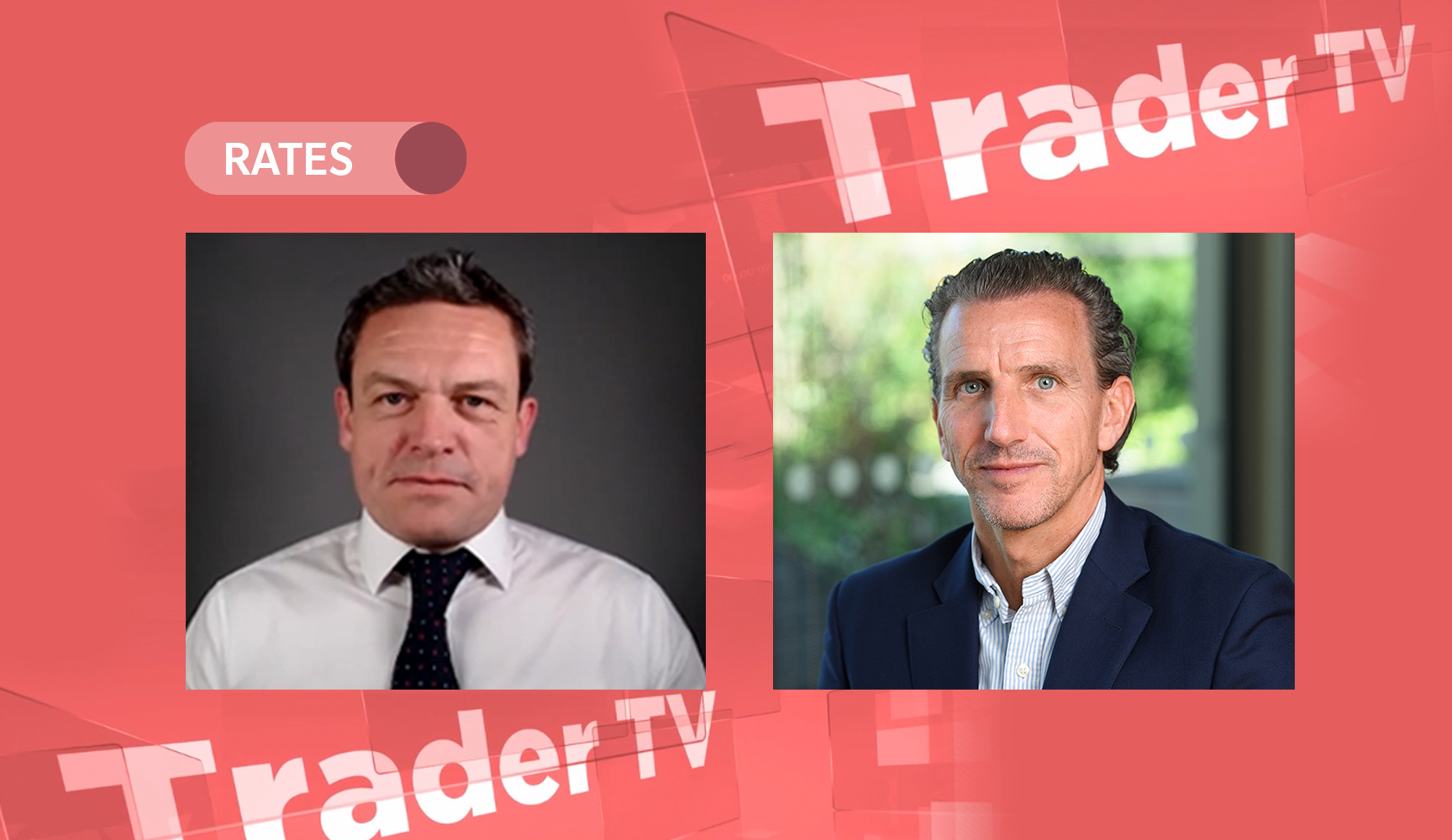 What's driving greater adoption in electronic swaps trading across Asia Pacific?
Andrea Sbalchiero, Head of Asia Rates, shares what's driving increased interest in swaps trading across Asia Pacific, how electronic trading eases some of the challenges traders face in this market and his thoughts on the year ahead.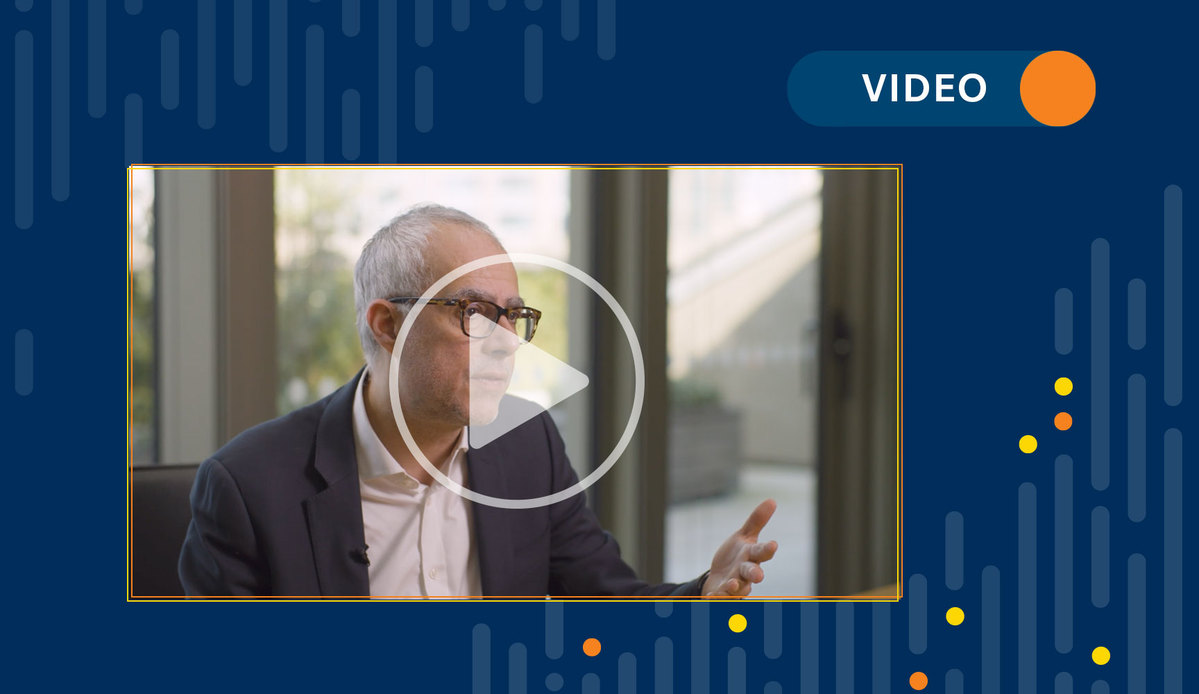 Tradeweb Announces New iNAV Calculation Services to the ETF Market
Watch our own Enrico Bruni explain how the new Tradeweb iNAVs - already live for iShares ETFs in Europe - help investors make more informed trading decisions by boosting transparency in the market.