Spotlight Program on Dealer Diversity
Developed collaboratively with feedback from members of the buy-side and dealer communities, the Spotlight Program supports the advancement of Tradeweb's diverse dealer community through a combination of individual dealer profiles, direct consultation and other promotion programs designed to bring more visibility to diverse dealers operating in electronic markets. In addition, Tradeweb enhanced its request-for-quote (RFQ) trading workflow to more prominently expose diverse dealer liquidity to Tradeweb's participating buy-side clients, further strengthening engagement between diverse dealers and buy-side users on the platform.

Tradeweb's diverse dealer community includes, among others, firms owned by women, veterans, individuals with disabilities and members of underrepresented racial and ethnic groups. The first protocol enhancement under the Spotlight Program is for RFQ users on Tradeweb's U.S. Credit platform. Over time, Tradeweb expects to expand the program to include additional asset classes, protocols and promotional initiatives.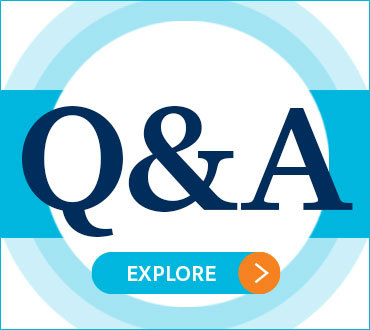 The Tradeweb Difference

If you are interested in becoming a Tradeweb Spotlight Dealer, please contact Heather Wootten, Corporate Social Responsibility & ESG at Tradeweb at: Heather.wootten@tradeweb.com.
If you would like to be enabled for trading with any of the firms featured below, please email your request to: CreditDealerTeam@tradeweb.com.