Our order management, risk reporting and account management solutions deliver significant cost savings by streamlining and simplifying operations.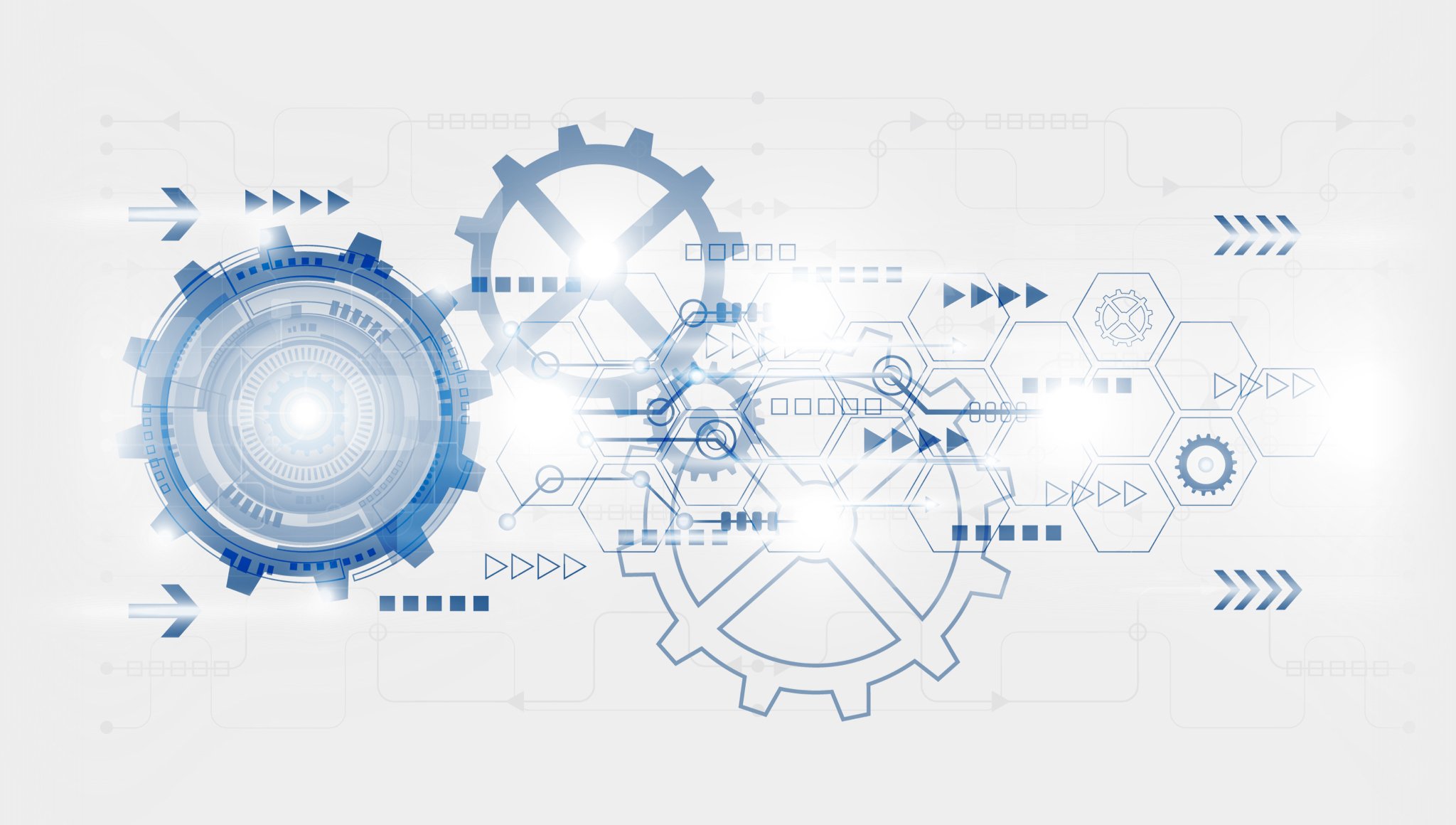 We Take the Complicated Out of Operations
To ensure that our integration solutions meet or exceed expectations, we assign a dedicated development support team to our clients. This team oversees all phases of the integration process and provides continued personal support throughout the project's lifespan.
We've designed our platforms to seamlessly integrate with your internal and third-party trading systems-including account, risk, and order management systems (OMS), as well as third-party clearing firms, confirmation systems, and STP vendors.
Complete API Integration
Streamlined Trade Processing
Multiple Integration Options

Virtually eliminates duplication of work

Reduces risk and the potential for errors

Enhances efficiency, transparency and compliance

Creates a more secure workplace

Speeds data capture, processing and reporting

Shortens settlement cycles

Creates a single secure connection to counterparties and third-party vendors

Eliminates manual entry of key transaction details

Reduces operational risk with cleaner processing and tighter controls

Lowers operational expense and maximizes scalability

Increases trader and trade support productivity

Leverages clean, efficient and robust technology

Delivers high-touch relationships with low-touch requirements

FIX - Financial Information eXchange

XML - eXtensible Markup Language

Text File - Comma delimited post-trade file

FpML - Financial Products Markup Language (for derivatives)

Spreadsheet - Copy and paste upload

Tradeweb Command Language - Automated upload

Proprietary Protocols - For dealers

Alliances
Tradeweb's alliance members include:
Trading Systems
Integration Vendors
Other Technology Partners

Advent

BlackRock Solutions

Bloomberg AIM, TOMS

BNY ConvergEx (Eze Castle Software)

Calypso

Charles River

Decalog

ITG

Fidessa LatentZero

Kondor+

LineData Services

Murex

OpenLink

Simcorp

Sophis

Thinkfolio

Wall Street Systems

APL Sofia

AxeTrading

Broadway Technology

GATElabs

Inforalgo

ION

List Technology

Logicscope

Prefis

Pulse Software Systems

Scitus

Soft Solutions

Trade West Systems

Trading Screens

TransFICC

Ullink

CME

DTCC Deriv/SERV

ICE

LCH

Markit Wire

MIAC Analytics

Reuters RTNS