Competitive. Optimized. Documented.

Tap into the power of our European single stocks platform with:
Better pricing & size – multi dealer competition that creates price improvement, while offering access to highly efficient block trade liquidity
Optimized workflows – speed up the trade cycle versus phone and chat, with faster and more comprehensive price discovery. Access full OMS integration, STP and sub-account allocation
Clear compliance – price transparency and best on-exchange pricing at point of trade, all with full and granular audit trails
Efficiently execute principal risk trades in a fully regulated environment on the Tradeweb MTF.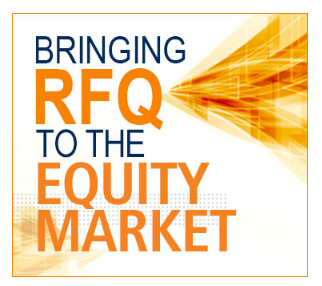 Market Regulation chevron_right Transact on UK, EU MTF or Off MTF

EUROPE

7:30 am London time open - 6:00 pm London time close