As a leading builder and operator of electronic marketplaces, Tradeweb offers institutional, wholesale and retail market participants unparalleled liquidity, advanced technology and a broad range of data solutions that deliver better price discovery, order execution and trade workflows. Tradeweb Markets Inc. is a publicly-traded company listed on the Nasdaq.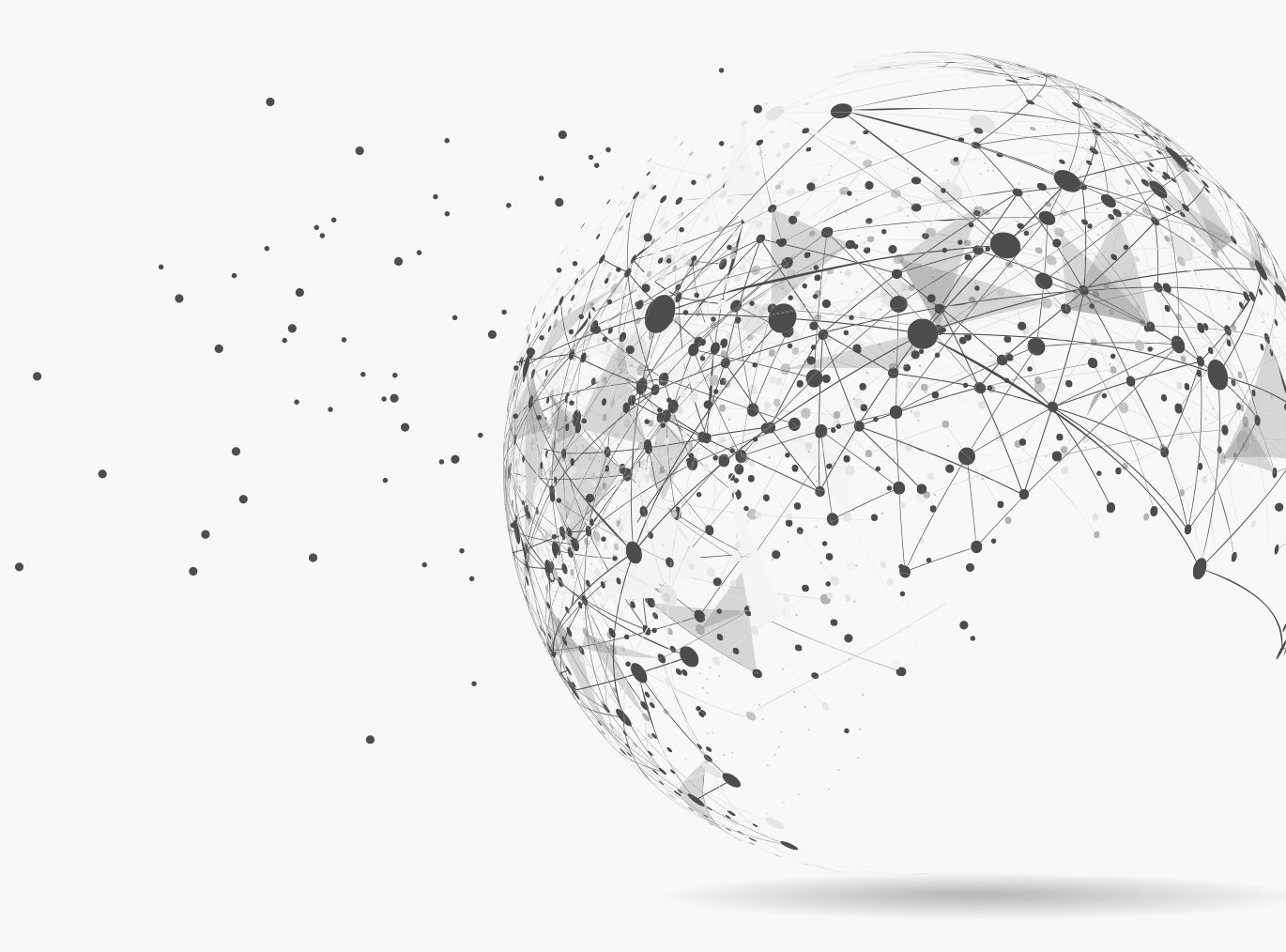 With a rich history of fintech innovation in fixed income and derivatives markets, and a rapidly expanding equity business, our clients consistently benefit from better price discovery, order execution, and trade workflows.
More than 2,500 clients connect to Tradeweb to form a global network of the world's largest banks, asset managers, hedge funds, insurance companies, wealth managers and retail clients. With leading offerings in government bonds, mortgage securities, municipal bonds, credit and derivatives, we offer over 40 products in more than 65 countries across the globe.
On average, we facilitated more than $870 billion in notional value per day over the past four fiscal quarters.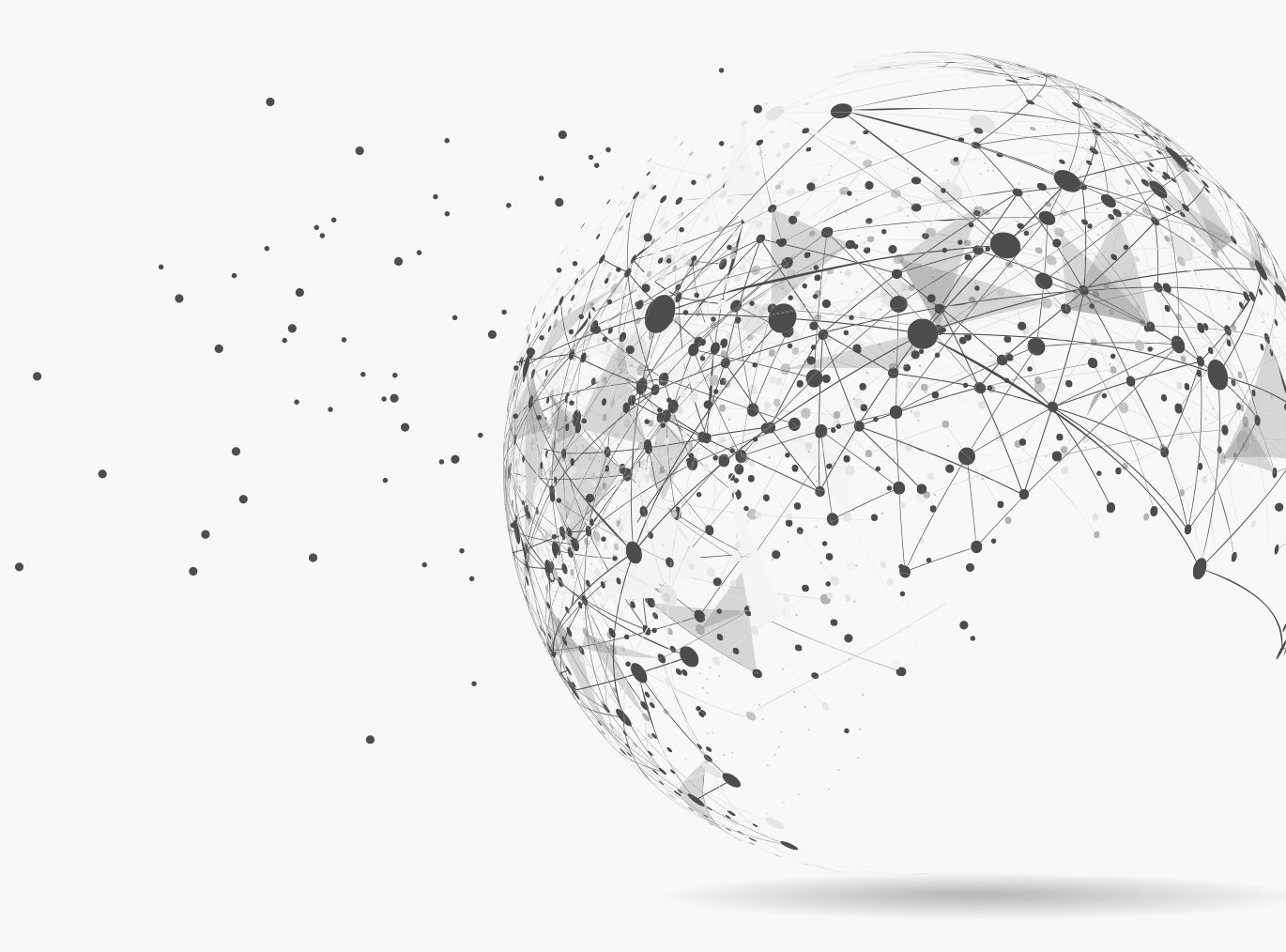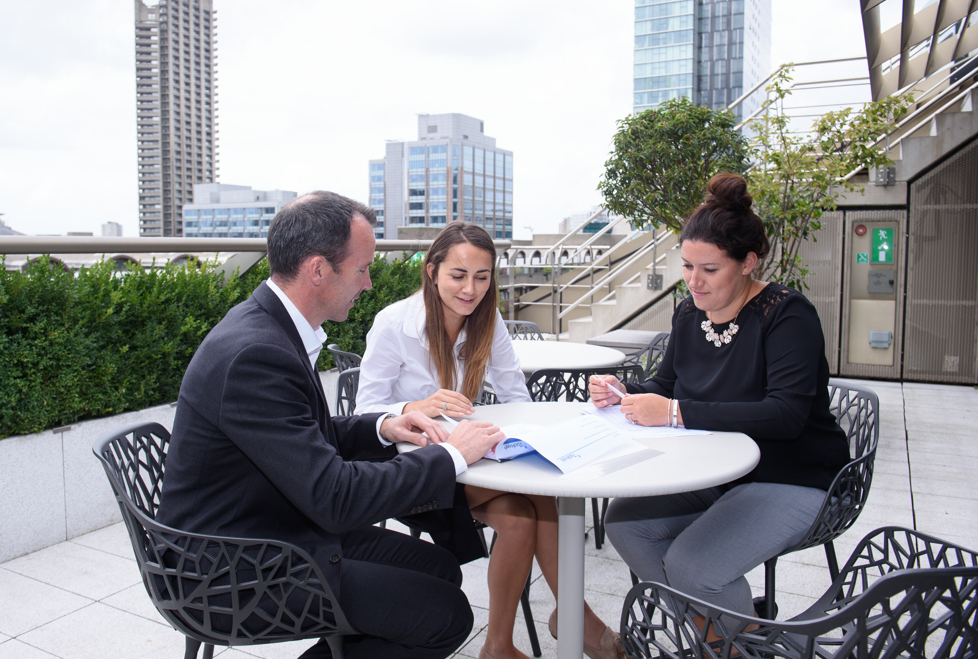 Our firm has over 900 employees, including 250+ technologists, focused on creating diverse execution protocols and innovative workflow optimization tools. We understand what is needed to trade intelligently and efficiently because many of us have worked on trading floors.
We get how you work, why you work, and what you need from us. Our experience in sales and trading, back office, compliance, relevant technology and operations runs deep. We've been there.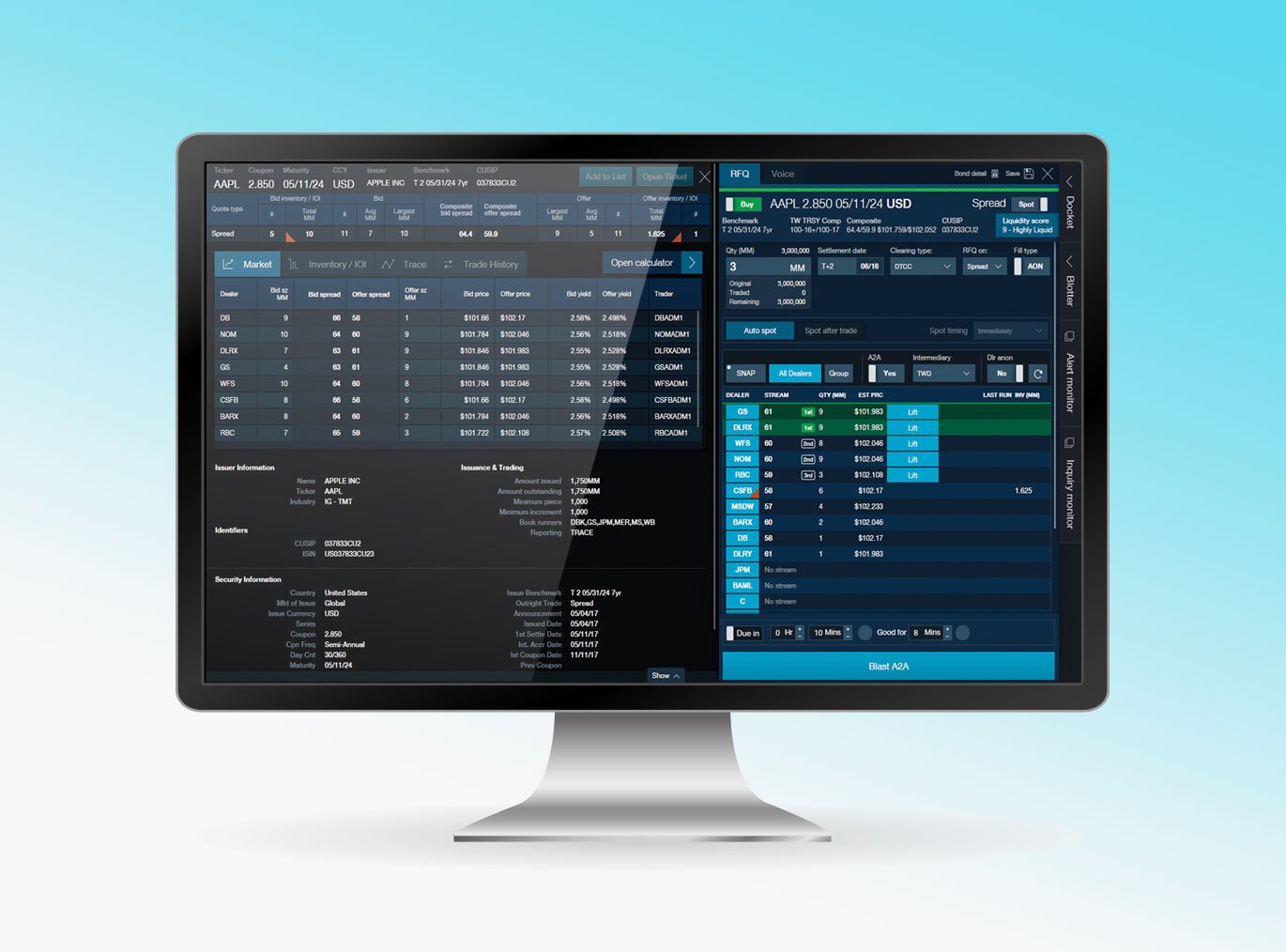 We are focused on applying innovative technology to streamline and improve the trade lifecycle. That's why we have pioneered a range of award winning trading protocols and straight-through-processing to offer better electronic execution, post-trade analysis and market data.
Over the last decade, we expanded our platform coverage to not only support multi-dealer to customer markets, but also wholesale and retail segments of the market. Tradeweb is chosen above other marketplaces because of our ongoing commitment to partnering with clients to build better markets.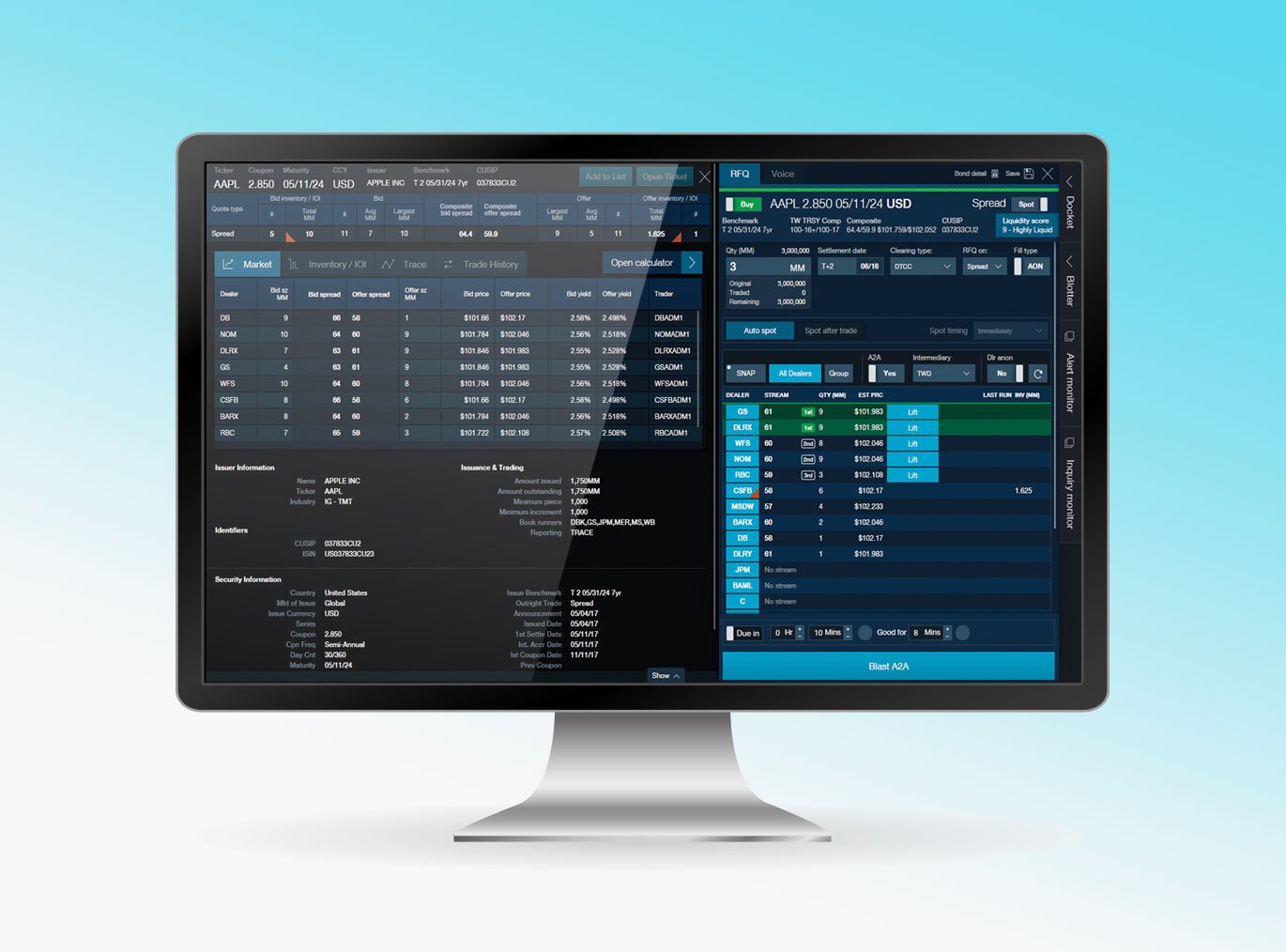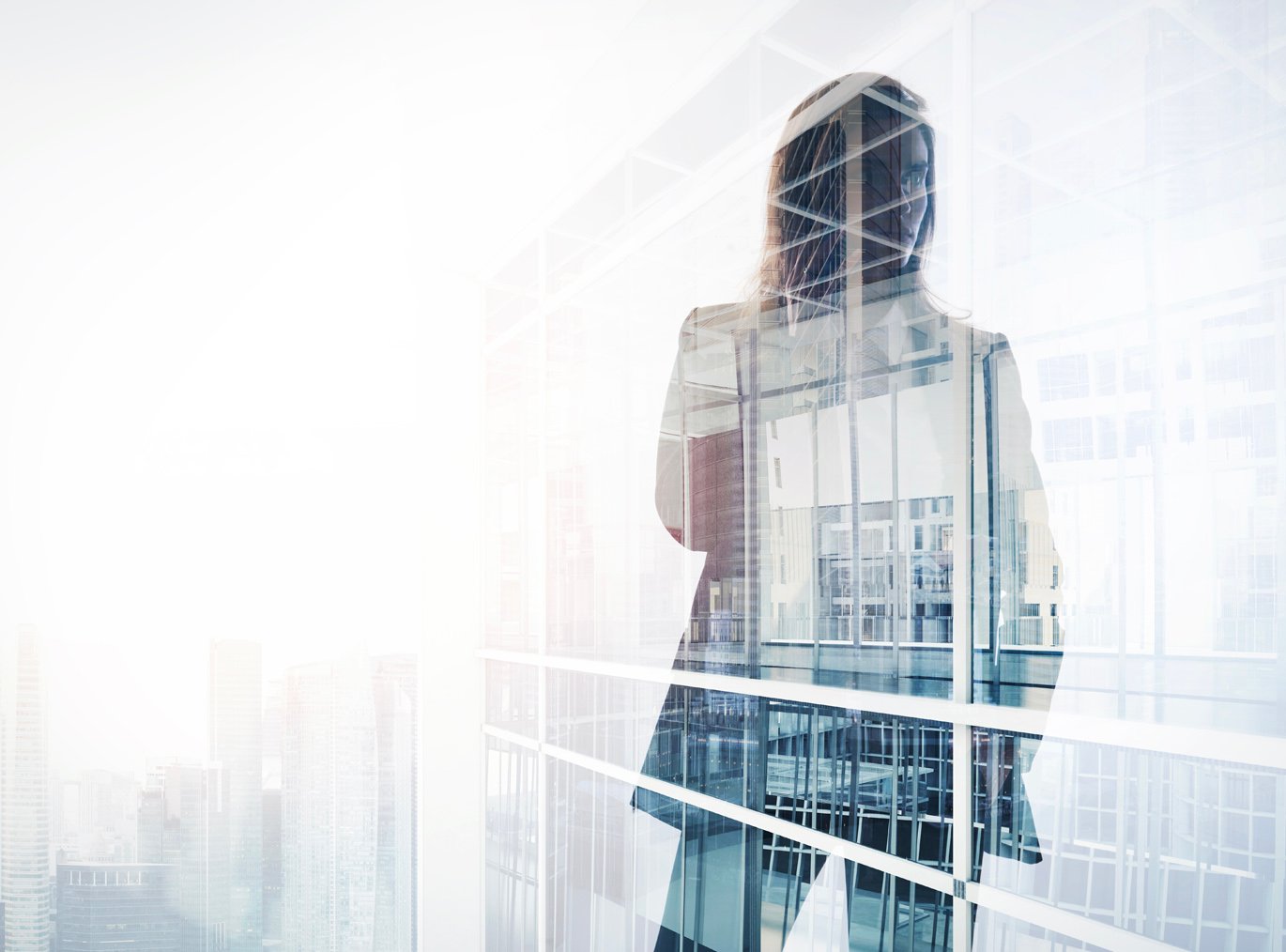 Clients rely on Tradeweb to drive the evolution of electronic trading through flexible trading architecture and more efficient, transparent markets. We bring together specialists in market structure, data, trading and technology to analyze issues and work to effect changes that transform markets to the benefit of all participants.
Always at the cusp of what's next, we help shape tomorrow's markets.