Tradeweb provides resources and focus to help our employees develop themselves and our shared culture—celebrating our differences and common purpose as our people grow both as unique individuals and as a collective, positive force in the world.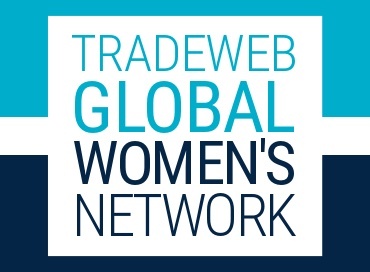 Tradeweb Global Women's Network
This network works to ensure that all women throughout the organization have the appropriate support and access to all opportunities at Tradeweb. We are building a program that addresses topics that have wide appeal and bring colleagues together from all parts of our firm. Events hosted by the Women's Network range from internal employee activities to external client hosted sessions. Themes have included the importance of nutrition; understanding the art of conversation; maximizing career opportunities; and skills on how to network. Most recently the global committee has arranged well known speakers to discuss resilience and determination.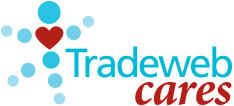 Tradeweb Cares
Tradeweb Cares, our community service initiative, centers on our people making meaningful contributions to important causes. This is channelled through three categories of charitable giving: corporate partnerships and volunteerism, including formalized employee volunteer days and local events such as clothing and toy drives; employee donation matching; and business-directed in the support of industry-led charity efforts and events.



Diversity Equity and Inclusion Committee
We understand that our diverse pool of talents, ideas, and worldviews make us strong as a company, and we are committed to maintaining a safe and inclusive environment for everyone. This committee raises awareness, provides a forum to discuss diversity, equity and inclusion and also educates, informs, promotes, and encourages a D&I culture. This committee recently hosted the One Tradeweb series, an interactive panel discussion with Tradeweb employees about their own personal experiences across the many different elements of diversity. The aim of the series is to educate, empower and support each other as a community by sharing stories and listening to one another. This leads to understanding and compassion, and creates a more supportive and inclusive environment for everyone.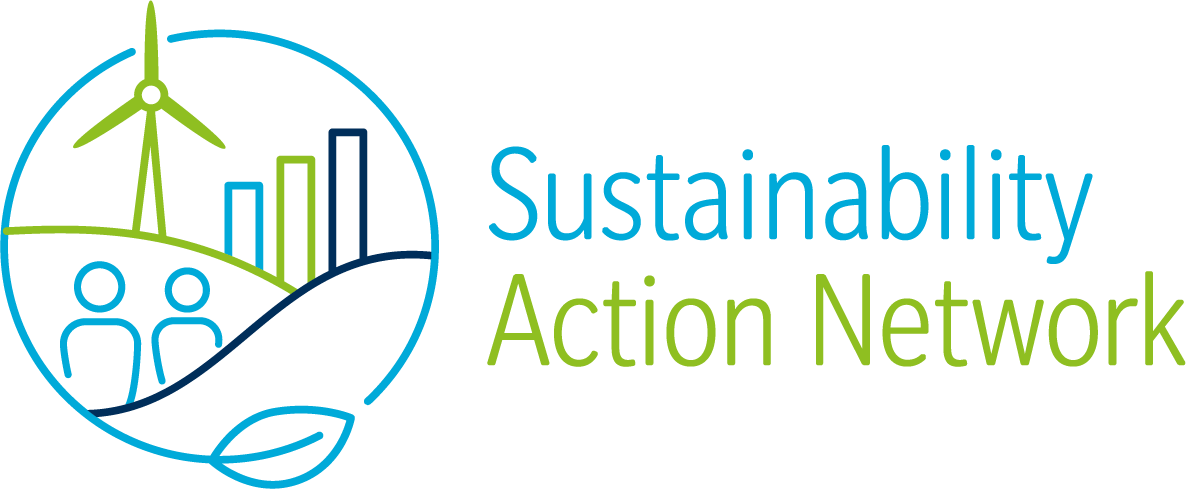 Sustainability Action Network
Tradeweb's Sustainability Action Network aims to provide all employees with an opportunity to shape the way Tradeweb approaches our environmental impact. The network brings together employees from various disciplines to ensure sustainability is integrated into all that we do at Tradeweb; from recycling & upcycling, to our corporate environmental footprint, to educating employees on the issues facing our planet, and more.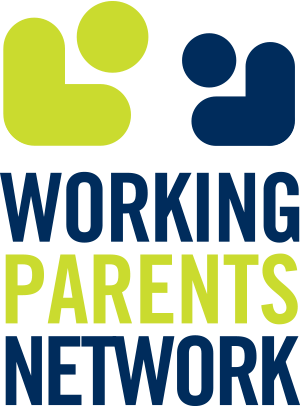 Working Parents Network
Our Working Parents Network provides a space for our hard-working parents to find and provide support to one another. This network provides education and resources to help parents achieve work/life balance, navigate parenting dilemmas and learn how to raise successful, positive, confident children. The Working Parents Network allows for parents to share ideas with one another and is open to all employees.


Engagement Committee
We want our employees to enjoy coming to work, to excel, to grow and develop, to have fun, to feel part of something great and to be proud of working for Tradeweb. This committee is responsible for determining our employee engagement agenda and making it happen — devising and implementing ways to improve our day-to-day environment and make Tradeweb an even better place to work.

Social Engagement Committee
This subcommittee organizes quarterly social events such as pub quizzes, darts, ping-pong or pool tournaments. We encourage new joiners to get involved by coming up with new event ides and helping to make them a success.


Elevating Training and Development
Tradeweb helps employees become as knowledgeable about our industry as possible. Events and resources such as Product/Business Updates, and Tradeweb Communications are all aimed at sharing information and improving our collective understanding of the space in which we work.

Career Development Progression
Tradeweb policy is to retain and develop our people wherever possible, and to facilitate an increase in skills and knowledge. Employees can also help themselves to develop in their roles by seeking new learning experiences, and by thinking of creative and practical ideas to improve the way in which they and their colleagues work.

Tradeweb TAP Program
Tradeweb Achievers Program (TAP) focuses on providing development, mentoring and networking opportunities for high performing/high potential employees.

Mentoring Program
Our annual mentoring program strengthens our global culture of mentoring and home-grown talent development by equipping our senior leadership team with the tools and framework to share their professional experiences, motivate up-and-coming talent and build our future leadership pipeline.


Women in Technology Network
The Women in Technology Network empowers female technology employees at Tradeweb through building an inclusive network with pillars of recruitment, networking, leadership and career development. This group is also focused on engaging with female candidates during the interview process.