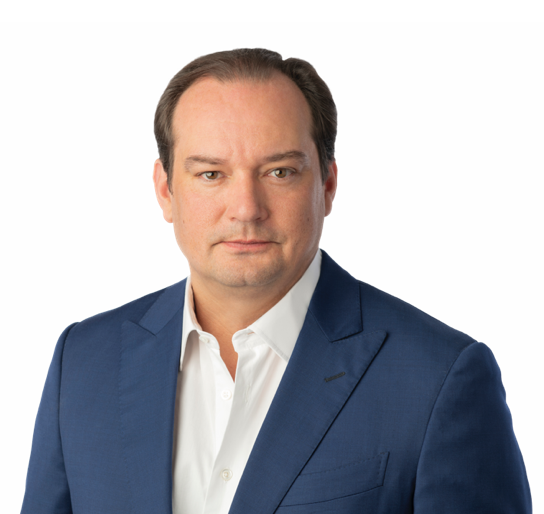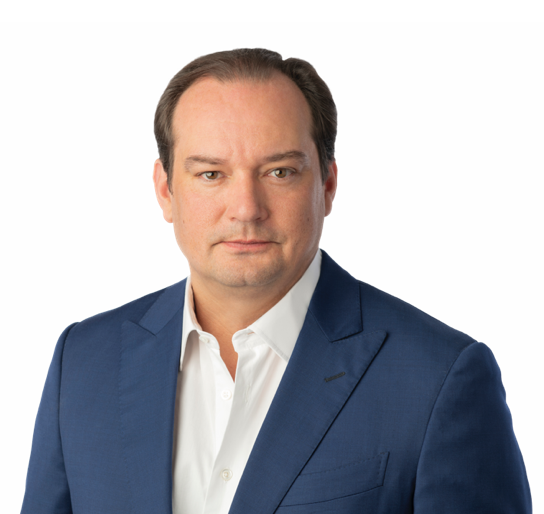 Billy Hult
President, Tradeweb Markets Inc.
Billy Hult is President of Tradeweb and serves on the board of directors. Hult is a key figure in online markets, and has a proven record of innovation and business leadership. In his roles at Tradeweb, he has been responsible for originating and growing many of Tradeweb's global markets, including its highly successful TBA-Mortgage platform.
In 2007, he was instrumental in working with the dealers and Thomson Reuters to create a historic partnership to grow online trading. In 2008, Hult took responsibility for Tradeweb's inter-dealer business, following the acquisition of Hilliard Farber (now known as Dealerweb Inc.), a boutique brokerage. He was also named one of Institutional Investor News' Rising Stars for his pioneering work in the online markets. In February 2009, Hult was responsible for launching Tradeweb's first inter-dealer electronic trading platform. Prior to joining Tradeweb, Hult held a variety of trading positions at Société Générale.
Hult serves on the board of Tradeweb and is a graduate of Denison University. He also serves on the board of directors for Boys Hope Girls Hope New York.
DOWNLOAD PDF get_app