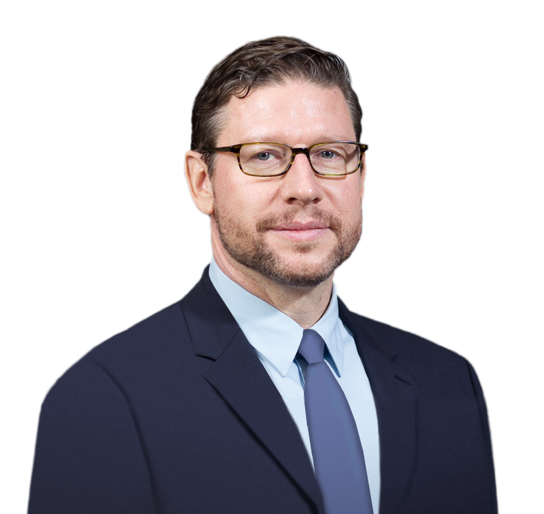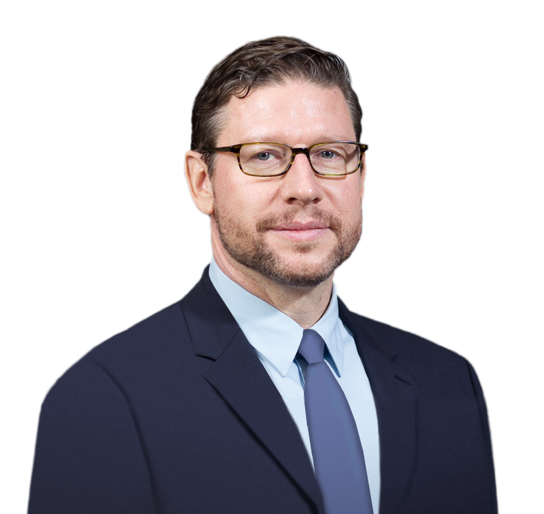 Thomas Pluta
President
Thomas Pluta is President of Tradeweb Markets (Nasdaq: TW) where he has served on the Board of Directors since 2017. He joined the company in 2022 and became President in 2023.

Pluta joined Tradeweb from JP Morgan, where he was Global Head of Linear Rates Trading and Co-Head of North America Rates Trading. During his nearly 27 years with the bank, he traded and managed a variety of global trading teams across the Global Rates, Emerging Markets and Foreign Exchange businesses. Prior to leading the Linear Rates Trading business, he held numerous leadership roles including Co-Head of Global Rates Trading and Global Head of Short Term Interest Rate Trading. Pluta served as the Corporate and Investment Bank lead for JP Morgan's firm-wide LIBOR Transition Program and was a member of the Rates, Fixed Income Financing, and Credit Portfolio Group Management Team.

An active voice in global markets and market structure, Pluta is a member of the CFTC Global Markets Advisory Committee (GMAC) and the SIFMA Advisory Council. He previously held a variety of industry leadership roles, including chairman of the board of SIFMA and member of the Federal Reserve Bank of New York's Treasury Market Practices Group. Pluta is a champion for advancing the people agenda and has held leadership positions in various diversity & inclusion, recruiting, and culture-building efforts throughout his career.

Pluta received a bachelor of arts in Economics from Yale University and an M.B.A. in General Management from the Harvard Business School.
DOWNLOAD PDF