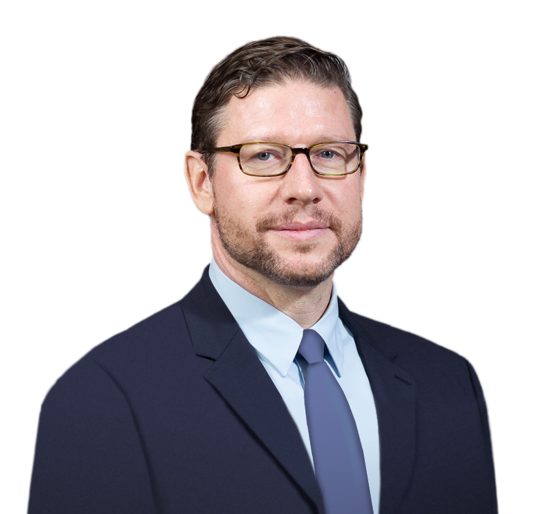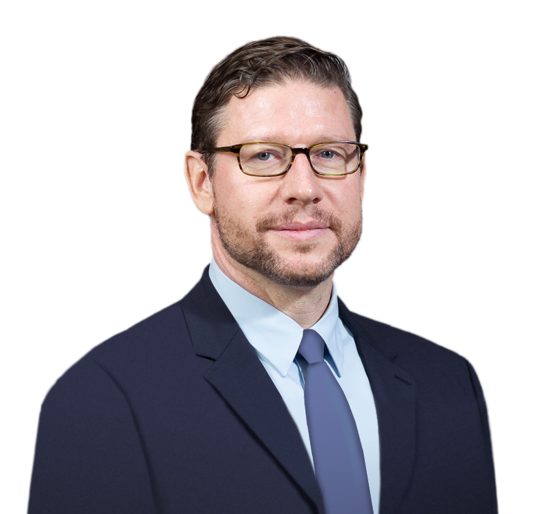 Thomas Pluta
Managing Director, Global Head of Linear Rates Trading, JP Morgan
Thomas Pluta is Managing Director, Global Head of the Linear Rates Trading business at J.P. Morgan. Previously, Mr. Pluta was Co-Head of the Global Rates Trading business at J.P. Morgan from April 2015 to July 2019.

Prior to that, Mr. Pluta was Global Head of Short Term Interest Rate Trading at J.P. Morgan between January 2014 and April 2015. In addition to his 24 year career at J.P. Morgan managing trading teams across the Global Rates, Emerging Markets and Foreign Exchange businesses, he serves as the Corporate and Investment Bank lead for the firm-wide LIBOR Transition Program.

A champion for advancing the people agenda at J.P. Morgan, Mr. Pluta has been actively engaged throughout his career, and holds leadership positions in various diversity & inclusion, recruiting, and culture-building efforts.

He received a B.A. in Economics from Yale University and an M.B.A. in General Management from the Harvard Business School.
DOWNLOAD PDF