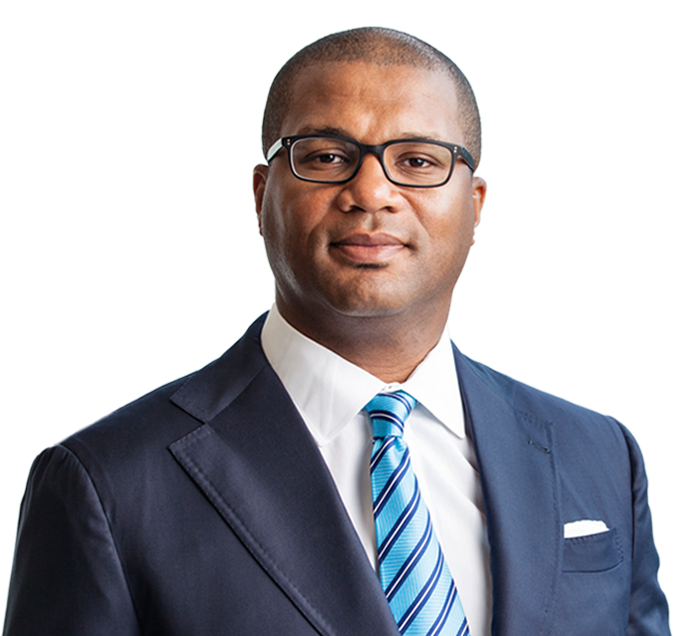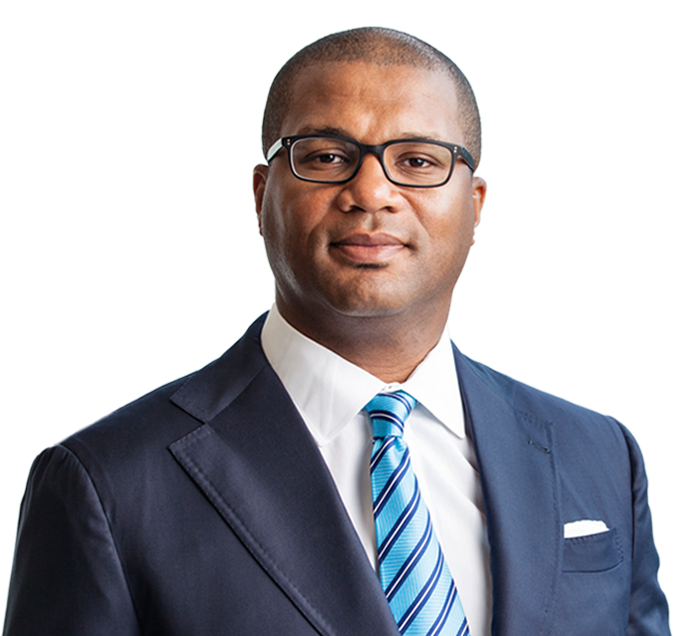 Troy Dixon
Founder and Chief Investment Officer
Troy Dixon is the Founder and Chief Investment Officer of Hollis Park Partners LP, an alternative asset manager that specializes in structured products, a position he has held since 2013. Mr. Dixon has nearly 30 years of industry experience, including leading residential mortgage-backed securities (RMBS) trading at UBS Inc. from 2002 to 2006 and Deutsche Bank from 2006 to 2013. At Deutsche Bank he was also a member of the Corporate Banking & Securities Americas Executive Committee and the Rates and Credit Trading Executive Committee.

Mr. Dixon currently serves as an independent board member and head of the Audit Committee of Lafayette Square Business Development Corporation, and a board member of Boys Hope Girls Hope and New Height Youth Inc. He previously served on the Securities Industry and Financial Markets Association's (SIFMA) RMBS Executive Board.

He received his B.A. from The College of the Holy Cross.
DOWNLOAD PDF