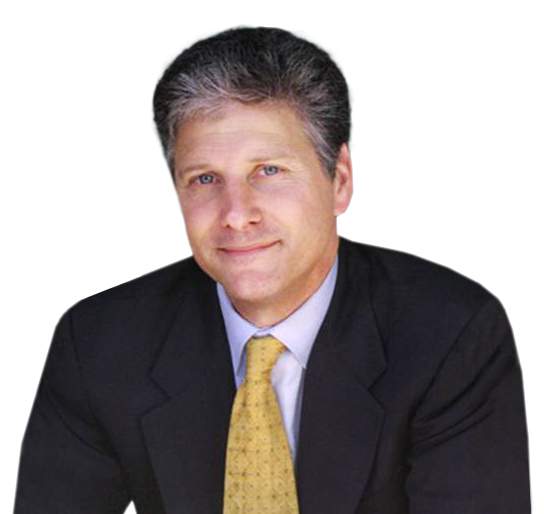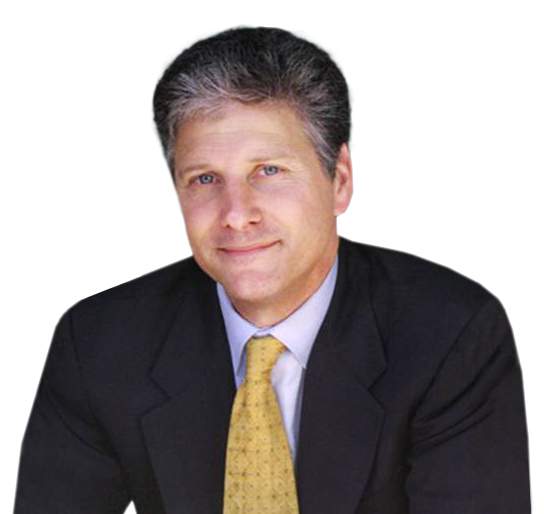 Scott C. Ganeles
Senior Partner
Scott C. Ganeles is Senior Partner at WestCap Group, LLC. Previously, Mr. Ganeles was the Chief Executive Officer of i-Deal from December 2000 until it merged with Hemscott in 2006 to form Ipreo Holdings LLC.

Mr. Ganeles became Chief Executive Officer of Ipreo after the merger and continued as Chief Executive Officer until August 2018. Prior to Ipreo Holdings LLC, Mr. Ganeles was President and Co-Founder of the Carson Group from June 1990 to September 2000.

Mr. Ganeles received a B.A. in Political Science from Brown University.
DOWNLOAD PDF