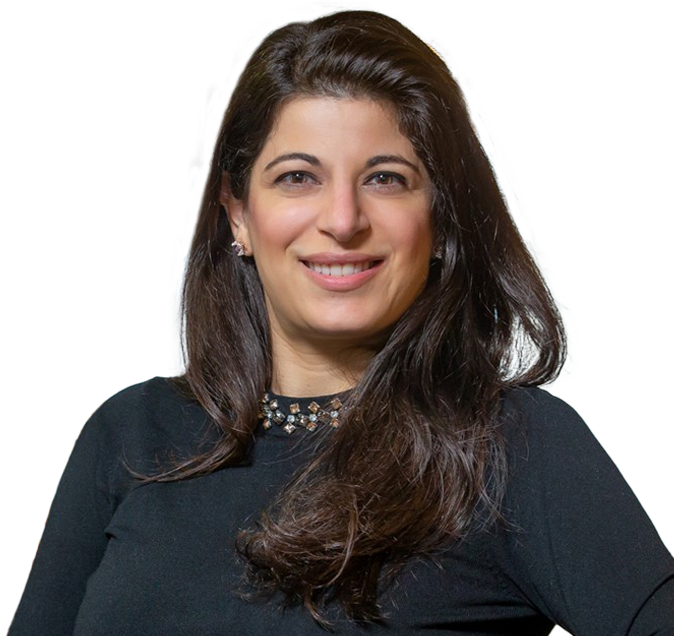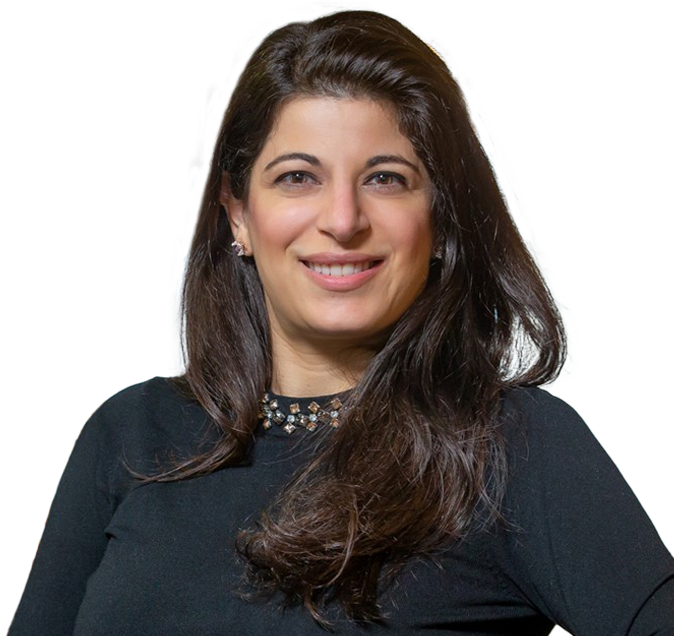 Rana Yared
General Partner
Rana Yared is a General Partner at Balderton Capital, a leading venture capital investor focused on European founders with global ambitions from seed to exit.

Ms. Yared joined Balderton in 2020 following 14 years at Goldman Sachs, where she was a Partner in the Principal Strategic Investments Group and later in GS Growth.

Having previously served as a Tradeweb director for five years prior to the company's 2019 IPO, Ms. Yared rejoined Tradeweb's board in August 2022. She currently holds board positions at Wabash College, Ramp, and Coro.net. She formerly served on the Penn Fund Board and the boards of NAV, Vestwell, and Swapclear.

Ms. Yared holds a Bachelor of Science from the Wharton School and a Bachelor of Arts in International Relations, both from the University of Pennsylvania, as well as a Master of Science from the London School of Economics.
DOWNLOAD PDF