It's All On Tradeweb
More innovative and dynamic ways to trade.


Institutional
Tradeweb
Tradeweb helps the world's leading asset managers, central banks, hedge funds and other institutional investors access the liquidity they need through a range of electronic marketplaces.


Wholesale
Dealerweb
Whether electronically, over the phone, or through a combination of both, Dealerweb gives market participants real choice to execute their trade strategy confidently.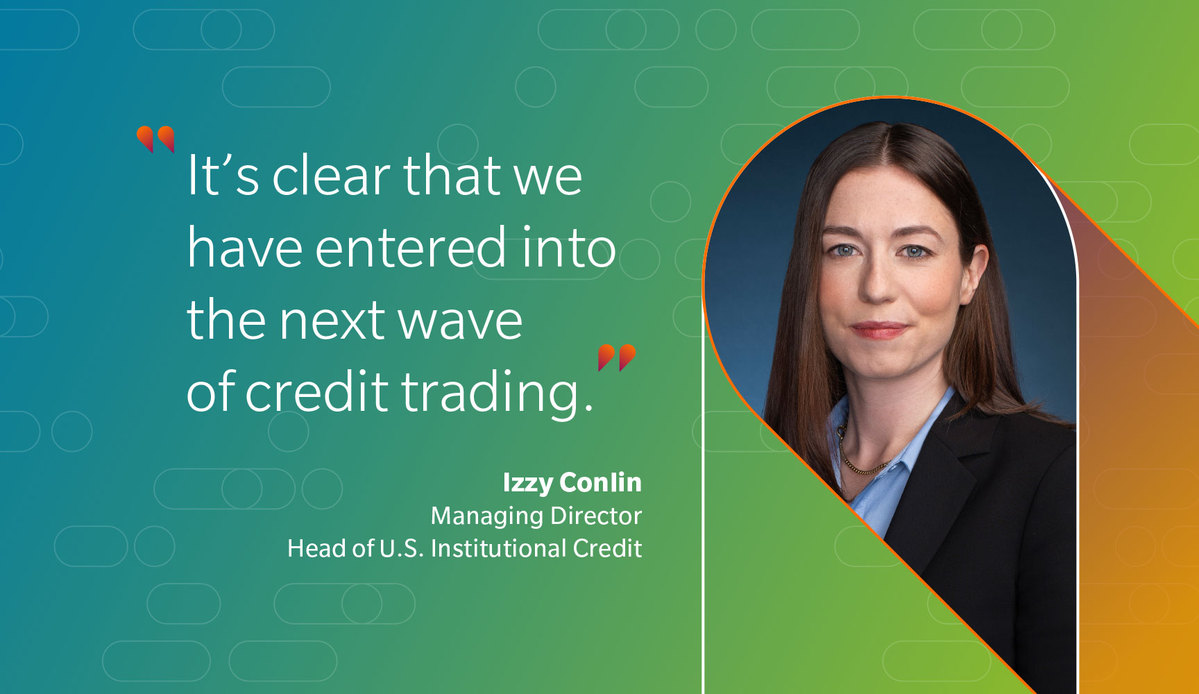 Evolving Market Structure Dynamics Spurs New Credit Liquidity
2023 was a huge year for credit markets – it's no longer a question of 'why' electronification, it's a question of 'how.' Izzy Conlin, Head of U.S. Institutional Credit at Tradeweb, discusses how these new dynamics are shaping the next era of credit trading.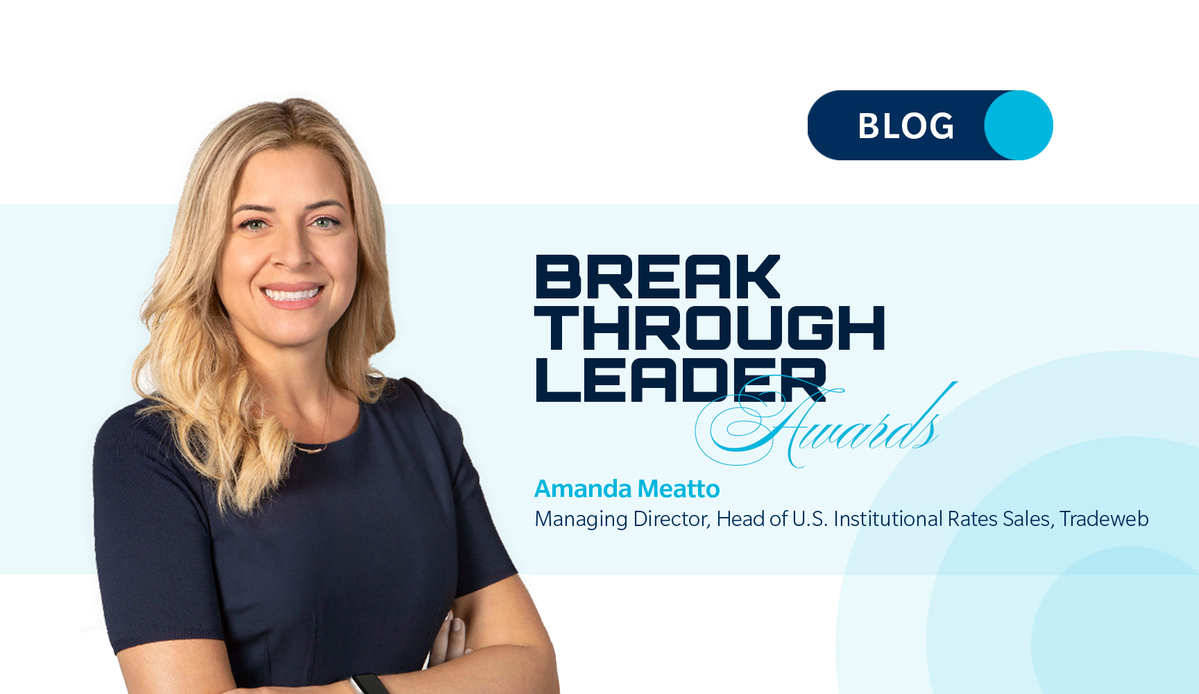 2023 Breakthrough Leaders: Bucking the Stereotype on How Women Should Lead
We recently hosted our third annual Breakthrough Leaders Awards ceremony to celebrate the women who are driving change within our industry. Read more about the program in our latest blog from Amanda Meatto, Head of U.S. Institutional Rates Sales.