Building better communities through Tradeweb Cares
---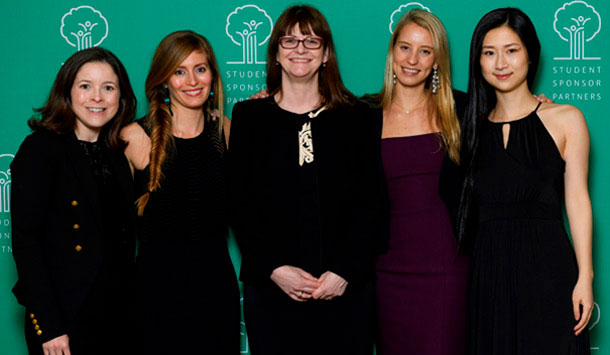 Volunteers attend the Student Sponsor Partners 19th Annual Founder's Dinner to support at-risk students across NYC.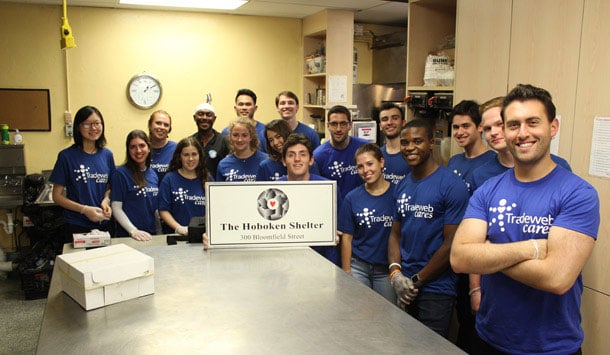 Employees from our Jersey City office volunteer at The Hoboken Shelter helping to prepare and serve meals to the local community.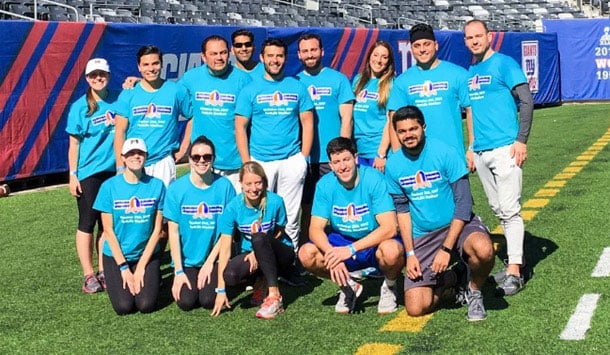 Team Tradeweb participates in the Crohn's & Colitis Foundation's "A Touch of Football" event raising funds for autoimmune diseases.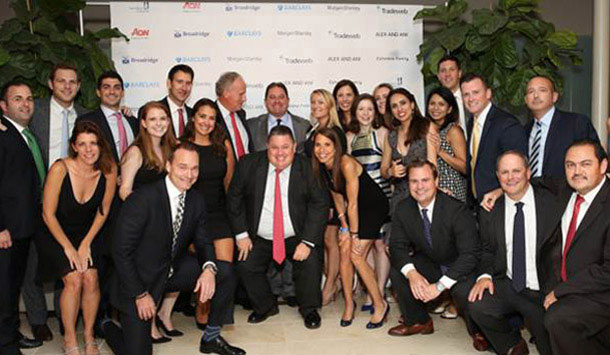 Tradeweb gathers together for the annual Rise Up for Resilience Gala hosted by Tuesday's Children.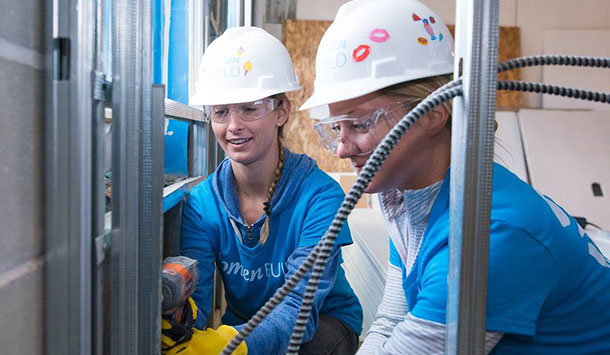 Team members show their strength by building homes with Habitat for Humanity.
Previous
Next
We believe that building better markets comes with a responsibility to improve the communities around the world where our employees live and work. That's why we established Tradeweb Cares, to foster the strong culture of philanthropy that already exists within our organization. We seek to establish and facilitate strong corporate citizenship, strategic philanthropic partnership and employee volunteerism.
China Social Welfare Foundation
This is a challenging time for many of our employees and customers, their families and the local community.
Tradeweb is therefore supporting the China Social Welfare Foundation (CSWF), one of China's largest national non-profit organizations, in fighting the coronavirus epidemic with a near-term focus on ensuring critical medical supplies can reach disease-stricken areas, and a long-term focus on the welfare of the poor and disadvantaged who are impacted by the epidemic.
As the Coronavirus (nCoV) remains a major global concern, we continue to monitor the situation in order to maintain the health and safety of our employees.
Our thoughts are with the many impacted by the coronavirus outbreak. It is a critical time for us to give back to the community and help authorities in the most affected areas.

For more information or if you would like to support the China Social Welfare Foundation please visit their website here.
Always focused on making a significant impact here is a cross section of the organizations we support: