Tradeweb employees join forces to support global breast cancer campaign and UK children's charity
| Tradeweb
Every October, a worldwide campaign is held to increase awareness of breast cancer and to support research around risk and prevention of the disease. Tradeweb staff have been taking part in fundraising activities once again this month in aid of breast cancer charities in Europe and the U.S.
Team Tradeweb in New York took part in the American Cancer Society's "Making Strides Against Breast Cancer" walk last Sunday, October 19. Their five-mile walk in Central Park was sponsored by friends, family and colleagues, and has so far raised $9,705.25. Contributions can still be made by clicking here.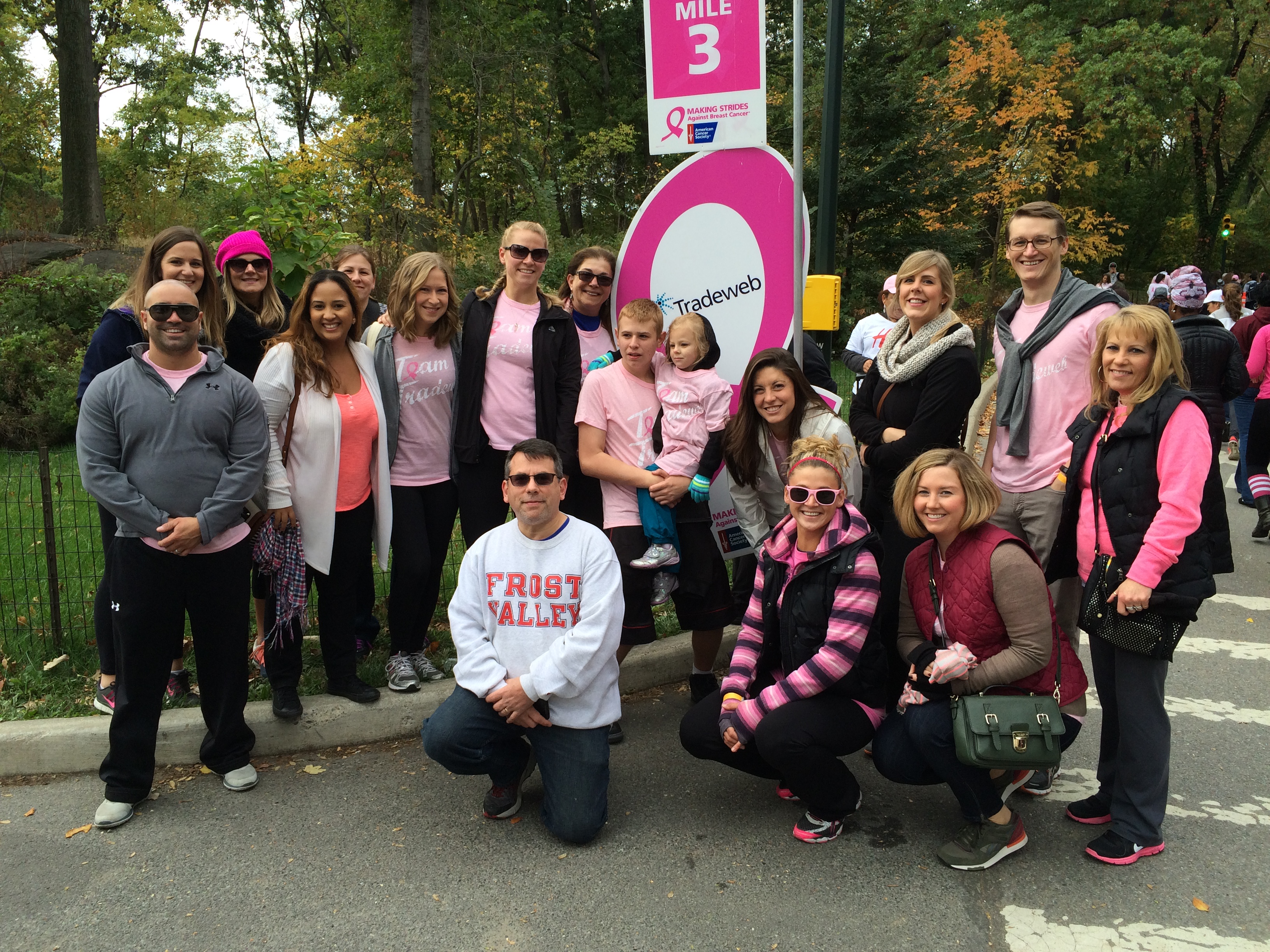 In London, local staff showed their support for Breast Cancer Campaign today by sporting stylish "Tradeweb is wearing it pink" t-shirts or other pink garments in return for a donation. Aspiring bakers also showcased their skills and brought their creations to the office for their colleagues to enjoy, as part of the Rainbow Trust's "Big Hour" event. The money raised will go towards helping families with seriously ill children.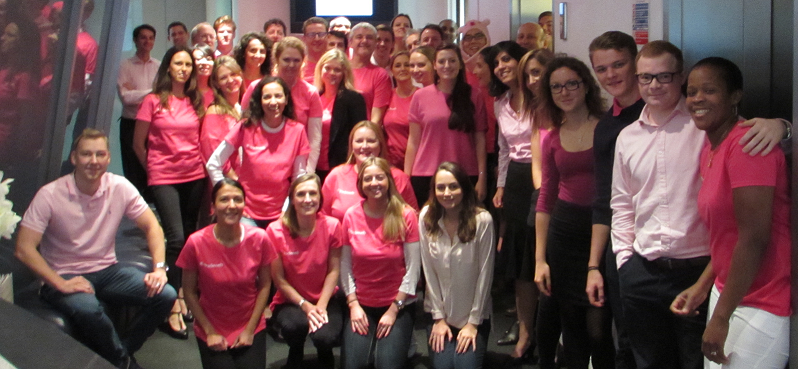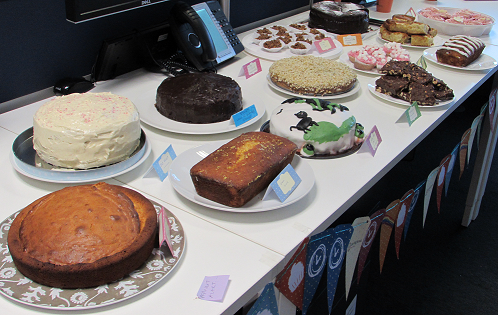 For more information on these events, please click on the logos below.