Our Annual Holiday Tradition Continues!
| Tradeweb
Happy Holidays! It's an exciting time of year for us at Tradeweb as we carry on the tradition of our annual holiday game, which has been a part of our year-end festivities since 2010.
This year, our hero snowboarder's goal is to get as many coins as possible while enjoying some time on the slopes. His plans are interrupted by some pesky obstacles like birds, bushes and worst of all snowmen in his way! Our hero needs to use all the snowboarding tricks he's learned to make sure he doesn't lose any coins by avoiding the hurdles in his path. Think you'll be able to help him enjoy a good day of snowboarding and join the other brave folks on our Leader Board?
We hope you have as much fun playing the game as much as we do!
All of us at Tradeweb, Dealerweb and Tradeweb Direct wish you a happy and healthy holiday season and New Year!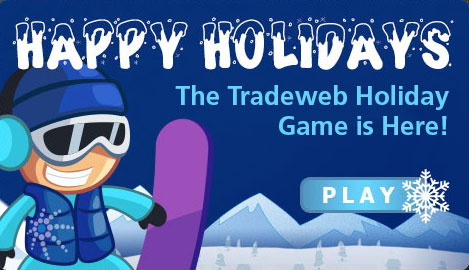 Looking for more of our holiday games? Click below to play!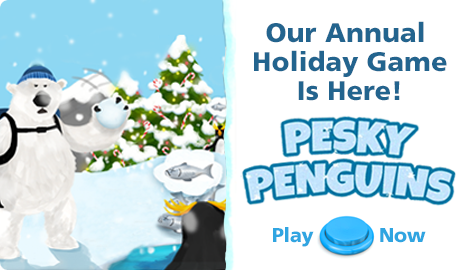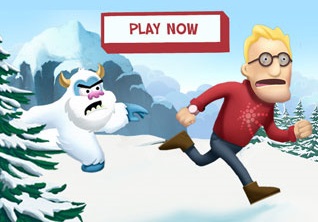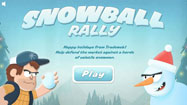 2010 Downhill Run