Market Snapshot: Yellen Testifies Before Congress
Following the release of Fed Chair Janet Yellen's prepared testimony before Congress today, yields on the 10-Year US Treasury benchmark have approached 2014 lows, according to data from Tradeweb.
The moves followed the release of Yellen's prepared remarks, which include expectations that the economy will grow faster in 2014.
Yields on the 10-Year US Treasury benchmark bond experienced some volatility immediately following the release of the testimony, settling at 2.593% as of 10:58 AM. The low yield for the year is 2.582% on February 3 (see charts below).
The charts below are based on indicative, real-time data from Tradeweb.
CHART 1: US Treasury 10-Year Bond Yields – May 6, 2014-May 7, 2014 (2-Day Intraday View)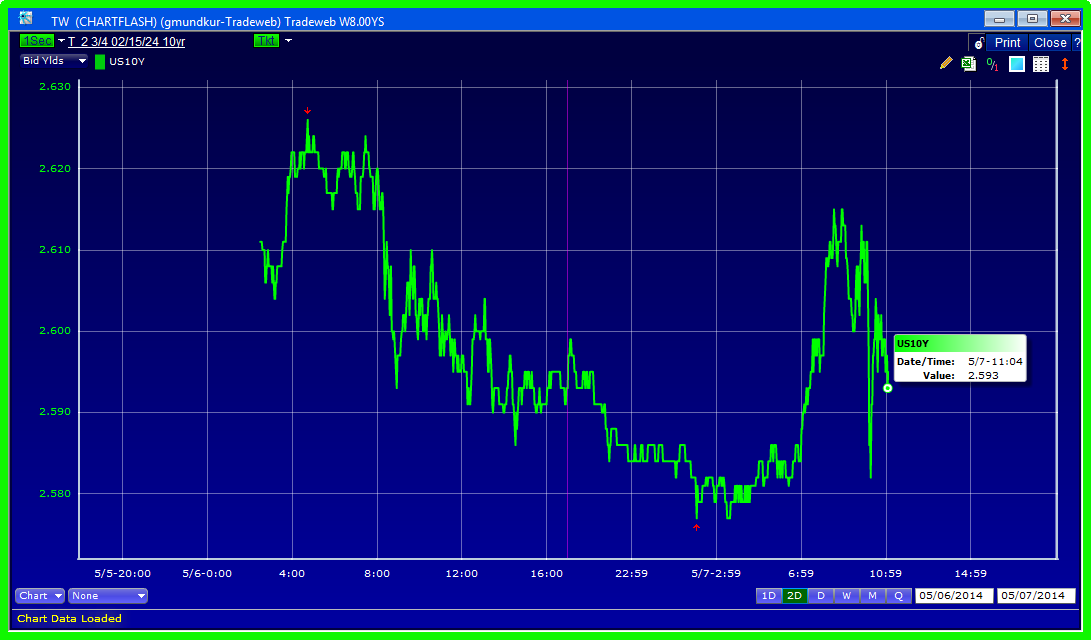 CHART 2: US Treasury 10-Year Bond Yields – May 7, 2013 – May 7, 2014 (12-Month View)