Market Snapshot: New Home Sales and PMI Data
| Tradeweb
Yields on the 10-Year US Treasury benchmark fell today, following weaker than expected PMI and New Home Sales data, according to Tradeweb.
The bid yield on the 10-year US Treasury benchmark was 2.688% as of 3:30 PM ET, after hitting a two-day intra-day low of 2.677% at 11:24 AM ET
The move was preceded by the final reading of Markit's Purchasing Manger's Index, which showed that PMI declined to 55.4 in April, and single-family home sales data, which fell 14.5% to the lowest levels since July of 2013.
The following data snapshots are based on indicative, real-time data from Tradeweb.
CHART 1: US Treasury 10-Year Bond Yields – April 22, 2014-April 23, 2014 (2-Day View)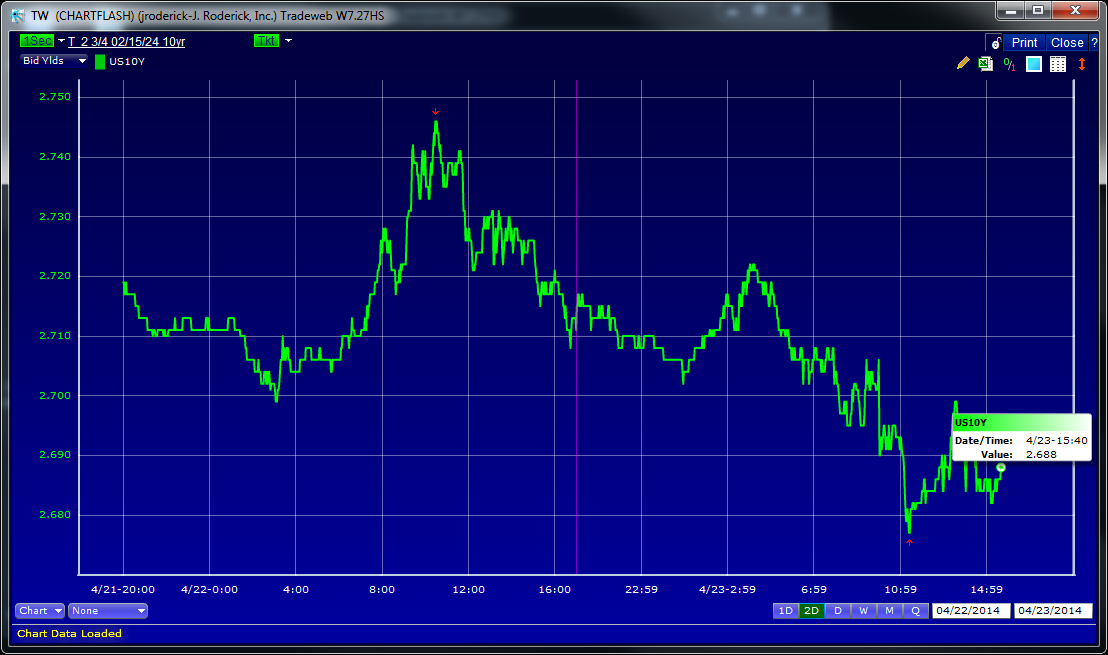 CHART 2: US Treasury 10-Year Bond Yields – April 22, 2013-April 23, 2014 (12-Month View)