Reliable Market Insight
Tradeweb's Approved Publication Arrangement (APA) allows market participants to effectively meet post-trade transparency requirements across all instruments mandated by MiFID II.
The service supports 100+ buy- and sell-side firms, including 20 leading banks. In addition, the Tradeweb APA provides reporting services to the Tradeweb MTF and OTF, as well as two external execution venues.

Tradeweb's EU APA is available throughout the European Economic Area (EEA), and Tradeweb's UK APA is available in the UK. After Brexit, our APA's will together continue to serve our clients in the EU and UK alike.
Assisted Reporting with Tradeweb APA
Assisted Reporting with Tradeweb APA offers an effective way for investment firms to satisfy their post-trade reporting obligation by leveraging dealer connectivity. Supported by a significant number of sell-side firms representing a large percentage of OTC non-equity trading volumes, investment firms signed up for Assisted Reporting can have their counterparty submit their trades to the Tradeweb APA for publication. To keep investment firms in control of their own reporting obligations, Tradeweb provides a user interface to Assisted Reporting clients, enabling them to review, amend and cancel their reported trades if necessary.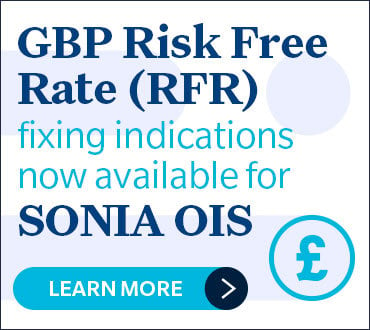 Pre-Trade SI Quotes Service
Tradeweb's pre-trade SI service offers SIs, an automated mechanism to meet transparency requirements across all instruments mandated by MiFID II. The service is used by a number of leading banks to "make public" their SI quotes.
MiFID II Transparency Market Data
Under MiFID II, data sets from Tradeweb's APA, MTF and OTF are accessible as part of the Tradeweb Market Data suite. Subscribers are able to use actual, real-time trade data to make more informed investment decisions.
Tradeweb's APA is supported by top-tier global banks and leading buy-side firms. By subscribing to Tradeweb's real-time APA data, clients get access to a large percentage of non-equity OTC trade reports before their non-subscribing peers. In addition, subscribers can benefit from both post-trade and pre-trade data for all products traded on Tradeweb's MTF and OTF platforms in real-time.
On-Venue Reporting
Tradeweb venue transparency reports through the Tradeweb APA.
APA Publications
To access our public transparency reports, please follow these links in Chrome:
To learn more about Tradeweb's Reporting Services, please contact us at: Europe.clientservices@tradeweb.com.