Market Snapshot: U.S. Treasury Yields Increase Following Jobs Report; U.K. 10-Year Surges Amid Corporate Bond Volatility
| Tradeweb
Yields on U.S. Treasuries increased following the non-farm payrolls report showing a gain of 151,000 for August, and during ongoing speculation of when the Fed will raise interest rates.
According to Tradeweb data, intraday yields fell in the minutes after the jobs data release before beginning to increase.
Meanwhile, yields on government securities in the U.K. and Germany moved up today. The yield on the 10-year U.K. Gilt surged 15.6 bps, reaching its highest intraday point since the beginning of August. However, yields for the German 2-year declined.
These moves come amid continued monetary uncertainty and ongoing volatility in the corporate bond market.
According to Tradeweb data, yields on European corporate bonds remain low with over 30% of euro-denominated bonds trading with a negative mid-yield, and 84% with a mid-yield of less than 1%. Some Sterling denominated corporate credit was also trading in or around negative territory, with 0.03% of bonds showing negative mid-yield, while over 19% had a mid-yield below 1%. This data is as of 4:15 PM GMT on Wednesday, August 31.
Included below are data snapshots taken at 2:00 PM ET.
The information is based on indicative, real-time data from Tradeweb.
Yields

CHART 1: U.S. 10-Year Yield – September 2, 2016 (Intraday View)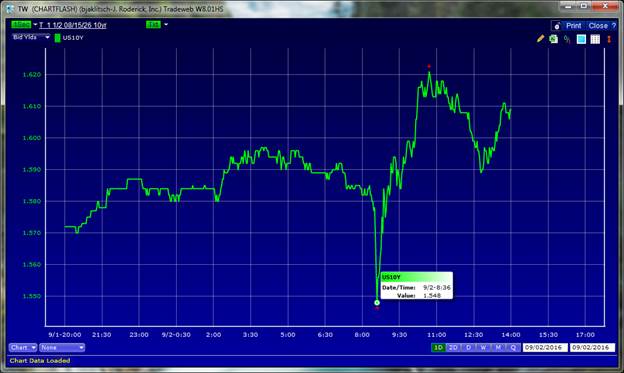 CHART 2: U.K. 10-Year Yield – September 2, 2016 (Intraday View)