Market Snapshot: Italian, Austrian 10-Year Yields Increase Following Elections
| Tradeweb
Yields on Italian 10-year government bonds increased today, according to Tradeweb data.
Up 5.4 bps from Friday's close of 1.914%, this security traded as high as 2.449% and as low as 2.340%. This follows Sunday's referendum where Italian voters rejected constitutional reforms prompting Prime Minister Matteo Renzi to announce his resignation.
Elections were also held in Austria, where Alexander Van der Bellen, who ran as an independent but is a Green party politician, won a majority of the vote in what many referred to as a test of populist sentiment. Following this, Austrian 10-years increased 1.7 bps to 0.547% from Friday's close of 0.530%.
Yields also increased on German, U.K., French, and Portuguese 10-years, while they fell for Spanish 10-years.
In the U.S., yields on 10-year Treasury notes fell following the release of the November ISM Non-Manufacturing Index that showed an increase to 57.2% from 54.8% in October.
Included below are numbers based on indicative, real-time data from Tradeweb as of 2:32 PM ET.
Yields

CHART 1: Italian 10-Year Yield – December 8, 2015 – December 5, 2016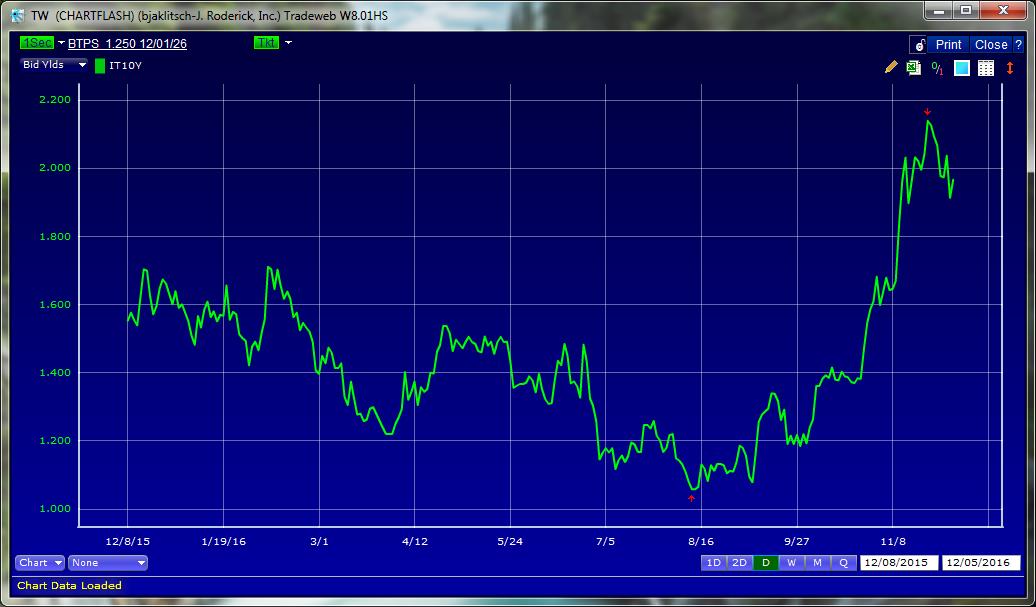 CHART 2: Italian 10-Year Yield – December 5, 2016 (Intraday View)