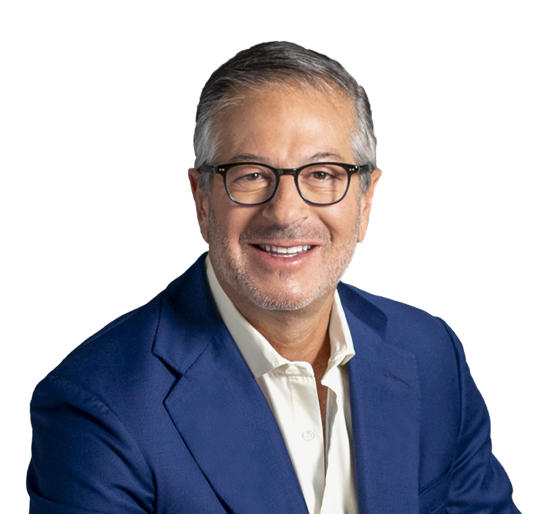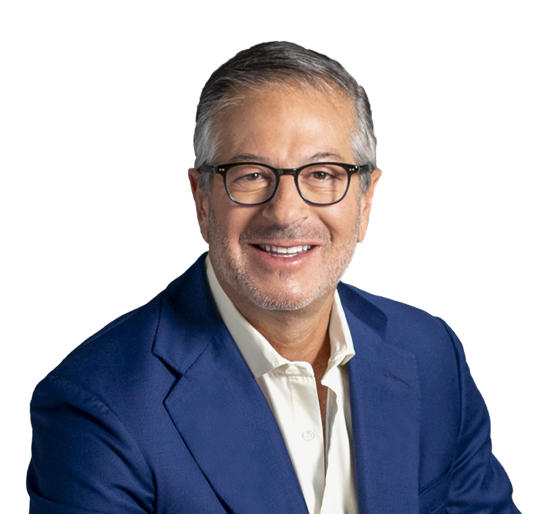 Lee Olesky
Chairman of the Board
Lee Olesky is Chairman of the Board for Tradeweb Markets (Nasdaq: TW). He became Chairman in 2022 and previously served as the company's Chief Executive Officer from 2008 through 2022.

Olesky has been a central figure in the evolution of electronic trading since co-founding Tradeweb in 1996. From its start trading U.S. treasuries in the early days of the Internet, Tradeweb has grown to become a leading, global operator of electronic marketplaces for rates, credit, equities and money markets. In all, Olesky has led Tradeweb from being an $8 million early-stage startup to a ~$20 billion public company. He also co-founded BrokerTec in 1999 prior to its sale to ICAP.

A leading voice in market structure and regulatory reforms including Dodd-Frank in the US and MIFID II in Europe, Olesky has appeared in front of the U.S. Congress in favor of increased transparency and thoughtful regulation of fixed income and derivatives markets.

Olesky serves on the boards of Mount Sinai Health System in New York City and financial data and analytics provider Credit Benchmark. He was previously a member of the SEC's Fixed Income Market Structure Advisory Committee (FIMSAC) and the CFTC's Technology Advisory Committee (TAC).

Olesky earned a bachelor of arts in history from Tulane University and a juris doctorate from George Washington University.
DOWNLOAD PDF