Accessing Quality Reference Pricing Has Never Been Easier
Tradeweb's Automated Intelligent Pricing (Ai-Price) is a bond pricing engine across fixed income asset classes to help solve the issue of price discovery.

As the municipal bond market moves towards a more electronic, accessible and liquid marketplace, gaining access to quality intraday and closing reference prices has never been more important. Therefore, we've leveraged our position as one of the largest marketplaces for liquidity to develop Ai-Price for municipal bonds, a new and reliable proprietary source of quality pricing.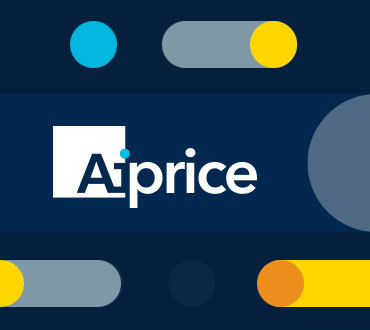 Approximately 880,000 municipal bond prices are determined with a high probability of predicting at or near a traded price by dynamically adjusting key factors
Key differentiators: Quality high yield and odd lot size prices, smoothly adjusts quickly in fast markets, can price standard or custom holding sizes, complementary AAA/GO curve available as well as end of day or intraday pricing
Model is data driven and does not rely on human interpretation to adjust curves
Leverages proprietary data observations from the Tradeweb electronic marketplace combined with an expert understanding of MSRB transparency data to fine tune factors used to predict a benchmark spread
All model inputs and outputs are easily reproduced and explainable to support any price challenges

For more information or a detailed quote, please email us at: marketdata@tradeweb.com