We believe in the exceptional potential of connecting people and technology to create lasting value. Meet some of the veteran-, woman-, disabled-, and minority-owned firms in our Spotlight Dealer Diversity Program.
Connections Matter
[01:57]
Spotlight Dealers gain exposure to our network through existing trade workflows which helps to level the playing field in a practical and meaningful way.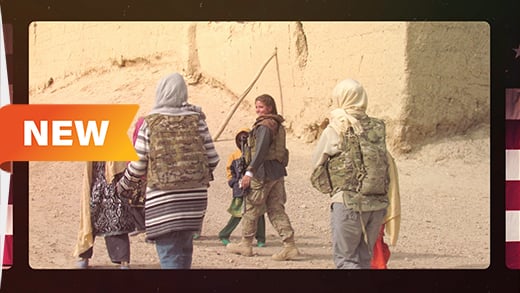 Academy Securities
[02:01]
Academy Securities is our nation's first Post-9/11 veteran, disabled-veteran, and Hispanic-owned and operated investment bank with strength in capital markets, public finance, fixed income and equity trading. Mission driven teams at Academy leverage their intensive past military training, in depth current financial experience, geopolitical knowledge, and broad networks for the benefit of clients.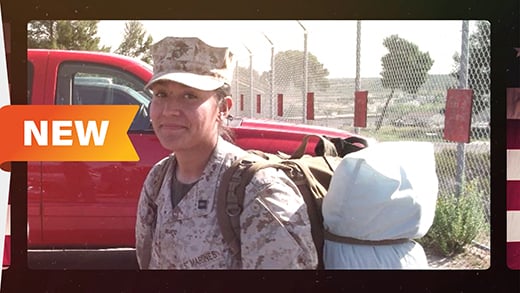 AmeriVet Securities
[02:44]
AmeriVet Securities, Inc. (AmeriVet), is a dual-registered Service-Disabled Veteran-Owned Small Business and Minority Business Enterprise broker-dealer that specializes in Debt and Equity Capital Markets, Public Finance, Institutional Agency Trading, and Investment Banking. AmeriVet is dedicated to providing the highest level of service in the industry, while providing meaningful employment opportunities to post 9/11 military veterans.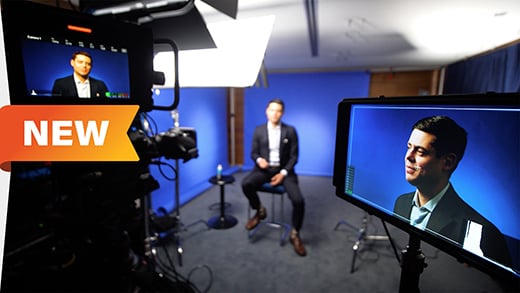 Penserra Securities LLC
[02:18]
Founded in 2007, Penserra is an institutional financial services firm with offices located in New York, Chicago and the San Francisco Bay Area. Services include Global Equity Trading, Fixed Income Trading and Investment Banking. Penserra is a certified Minority-Owned Business Enterprise (MBE).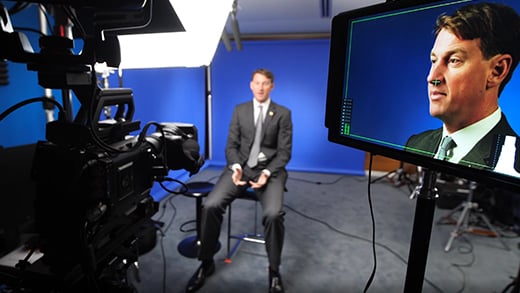 American Veterans Group
[01:47]
American Veterans Group, PBC is committed to helping our clients access global capital markets. With a deep bench of experience, our team expertly analyzes market conditions to deliver meaningful results, while furthering clients' social impact objectives. As a Public Benefit Corporation, 25% percent of our profits support veteran-focused charities that matter most to our clients in communities across the U.S.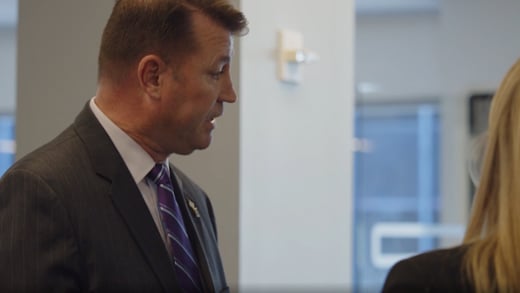 Bancroft Capital, LLC
[02:15]
Bancroft Capital is a certified Service-Disabled Veteran-Owned Small Business (SDVOSB) specializing in Institutional Brokerage and Capital Markets services. Bancroft is founded upon a commitment to service – service to our clients, service to our country, service to our veterans and first responders who have sacrificed on our behalf.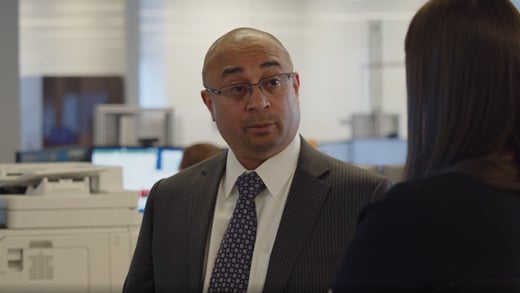 Cabrera Capital Markets, LLC
[01:59]
Cabrera Capital Markets, LLC — founded in 2001 — provides investment banking and full-service institutional brokerage services worldwide to a substantial and diversified client base that includes financial institutions, unions, governments, corporations, hedge funds, and foundations and endowments. At the core of the Cabrera businesses is our commitment to our clients.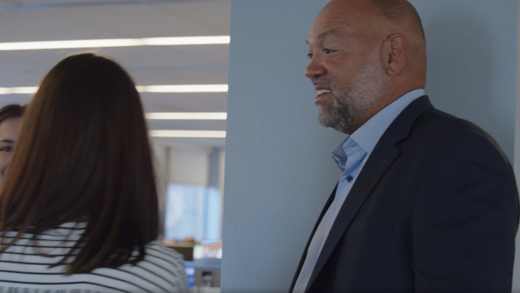 CastleOak Securities
[01:38]
CastleOak Securities, L.P. is an industry leading minority-owned, boutique investment bank focused on superior client service in capital markets, sales & trading, and financial advisory. Headquartered in New York City, the firm specializes in primary and secondary sales and trading of fixed income, equity, and money market securities.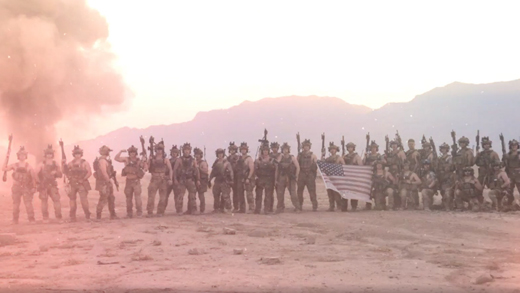 Drexel Hamilton
[01:47]
Drexel Hamilton is an investment bank 100% owned and operated by military Veterans who served in harm's way from Vietnam to Iraq and Afghanistan. The military is one of the most diverse institutions in the United States. At Drexel Hamilton our strength is our diverse leadership and workforce. We benefit from a cohesive team with different views delivering optimal performance.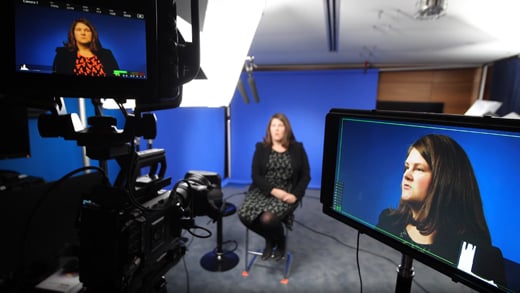 Falcon Square Capital
[01:55]
Falcon Square Capital is a full-service fixed income broker dealer serving Institutional Investors, Corporations, and Municipalities. Our client-focused Capital Markets approach delivers unique insight to institutional clients investing in fixed income. We trade the full spectrum of fixed income securities, including corporates, municipals, treasuries, agencies, RMBS, CMBS, commercial paper, certificates of deposit, and structured products.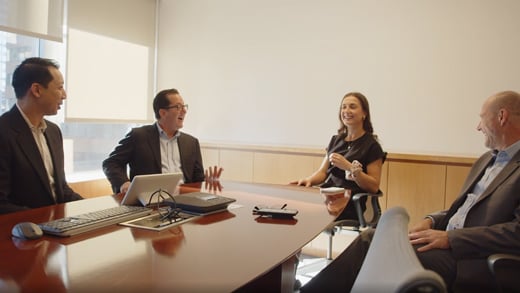 Great Pacific Securites
[01:52]
Founded in 1990, Great Pacific Securities (GPS) is an institutional financial services firm headquartered in Costa Mesa, California with branches in New York, New York and Chicago, Illinois. GPS is a certified Minority-Owned Business Enterprise (MBE), with a majority of the firm's shares under Hispanic ownership and a registered Small Business Enterprise (SBE) by several agencies across the country.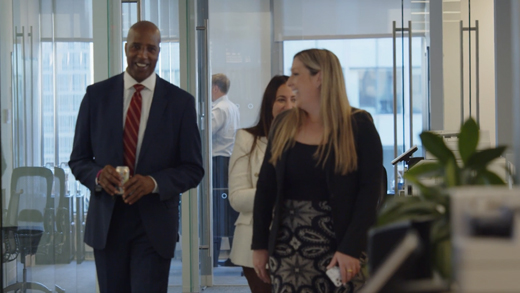 Loop Capital Markets LLC
[01:45]
Loop Capital Markets LLC is a full-service investment bank, brokerage and advisory firm that provides creative capital solutions for corporate, governmental and institutional entities across the globe. Our reputation for integrity and service – coupled with our track record of success – has allowed us to serve an expanding number of clients from country to country.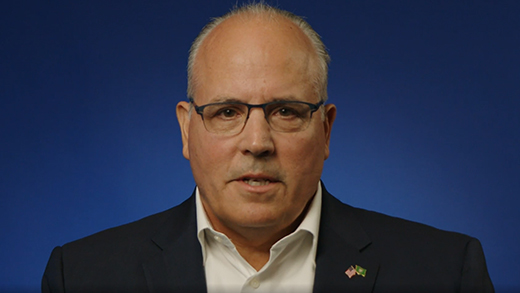 Mischler Financial Group
[02:01]
Established in 1994, Mischler is the securities industry's oldest federally-certified diversity broker-dealer owned and operated by Service-Disabled Veterans (SDVOSB), and a certified Minority Business Enterprise (MBE). Mischler has expertise in debt and equity underwriting, sales/trading across multiple asset classes, electronic trading, debt and equity market insight, compliance, and trade operations.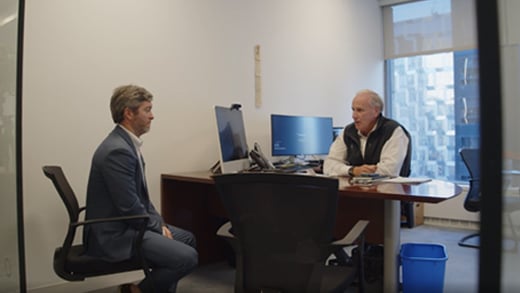 R. Seelaus & Co., LLC
[02:09]
R. Seelaus & Co., a full-service financial services firm headquartered in Chatham, NJ, was founded in 1984 and became a certified women's business enterprise (WBE) in 2015. Seelaus has both a broker dealer and an asset manager, Seelaus Asset Management. The broker dealer has a broad range of product capabilities including debt, equity, rates, preferreds, munis, and ABS sales and trading.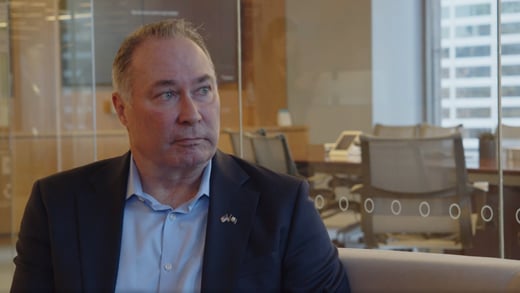 Roberts & Ryan Investments, Inc.
[01:47]
Roberts & Ryan Investments, Inc. is America's first service-disabled veteran-owned broker dealer. We are seasoned financial professionals, 38% of whom served in the Armed Forces and 100% patriots with exceptional work ethic and knowledge of the financial markets. Our social mission is to donate a percentage of gross revenue to Veteran Foundations and non- veteran charities that support disadvantaged communities.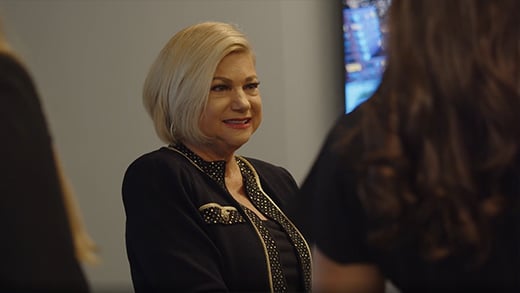 Tigress Financial Partners
[02:40]
Tigress Financial Partners is the nation's only disabled, and woman-owned financial services firm. We offer a full suite of capital market services to institutional clients seeking diversity and access to global products, in both primary and secondary markets across Fixed Income and Equities.

Building a Better Credit Trade
Following the program's launch, an enhancement was made to our U.S. Credit trading protocol. Put simply, we created the ability for a Spotlight Dealer to intermediate buy-side RFQ trades through our anonymous network, Tradeweb AllTrade®. Spotlight Dealers also have the ability to respond directly to these RFQs if desired, but do not have to. Either way, buy-side clients using this protocol will execute with a Spotlight Dealer every time. To view a full list of all of the dealers participating in the Spotlight Program, please click here.
At Tradeweb making trading better for our clients defines us and our culture, and has led to remarkable changes in our industry. We're very proud of the progress we have made so far as a firm and we're excited by what lies ahead on the back of this initiative.