The Tradeweb In Motion video series, takes you "behind-the-screens" to give you an inside look at the company whose innovation, insight and technology has moved markets forward for more than 20 years. Our network of global market participants, advances in data science combined with our expertise continues to drive the transformation of electronic fixed income, derivatives and ETF markets... and we're not stopping there.
Moved First. Never Stopped.
[03:32]
20 years in and we're not slowing down. Tradeweb began with a simple idea – apply technology to drive efficiencies in fixed income trading. Today, we offer over 40 products to our global network of clients to deliver greater transparency and access to liquidity.
Delivering Top Class Products From a 360 View
[03:32]
Our broad network of clients provide a comprehensive view of the products that we trade, helping us to really understand and deliver the innovations and requirements they need for the marketplace. Learn how our company's scale, ingenuity, and flexibility all contribute to building top class products.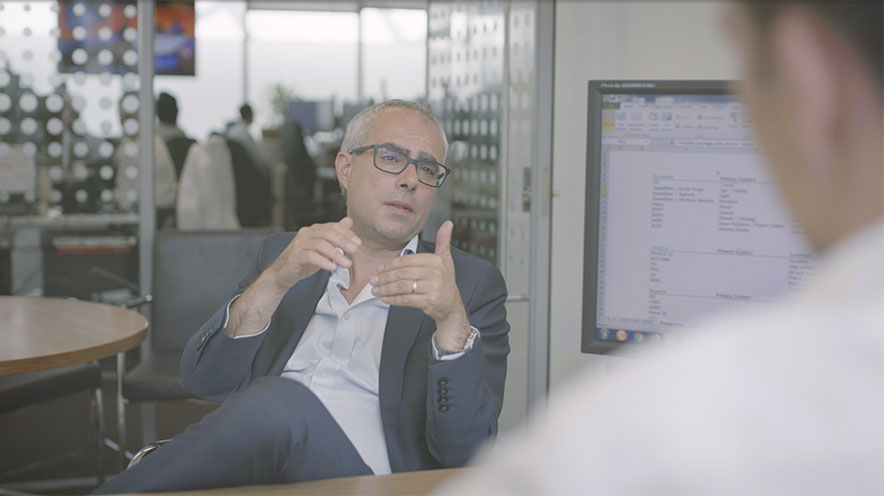 Building Effective MIFID II Reporting Solutions
[03:18]
MiFID is one of the most complex and ambitious pieces of legislation ever to hit the global financial markets. Here, Tradeweb discusses our approach to building reporting solutions that not only satisfy our own requirements but that also help our clients work effectively under the reporting obligations they have across asset classes.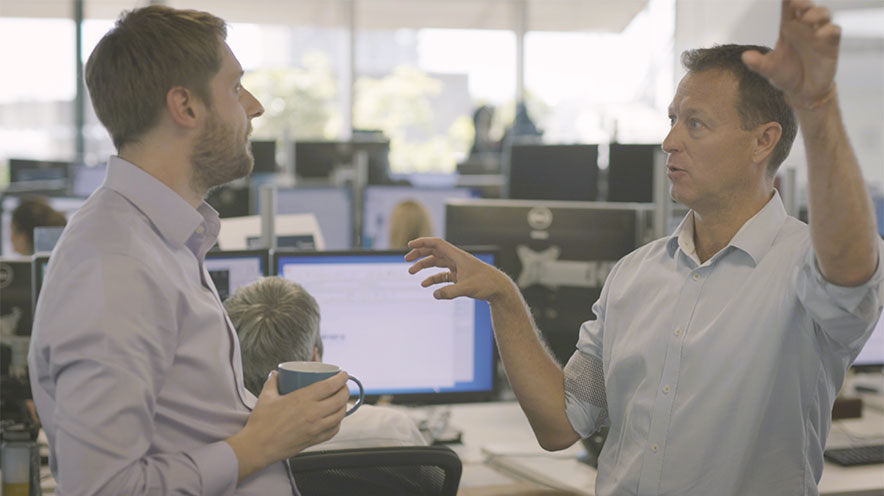 Introducing RFQ to the European Equities Market
[02:14]
Twenty years since it was first introduced, the RFQ protocol is still finding ways to blaze trails into new markets. Adriano Pace, head of international equity platforms discusses Tradeweb's new partnership with PLATO and the value RFQ is bringing to the equities market.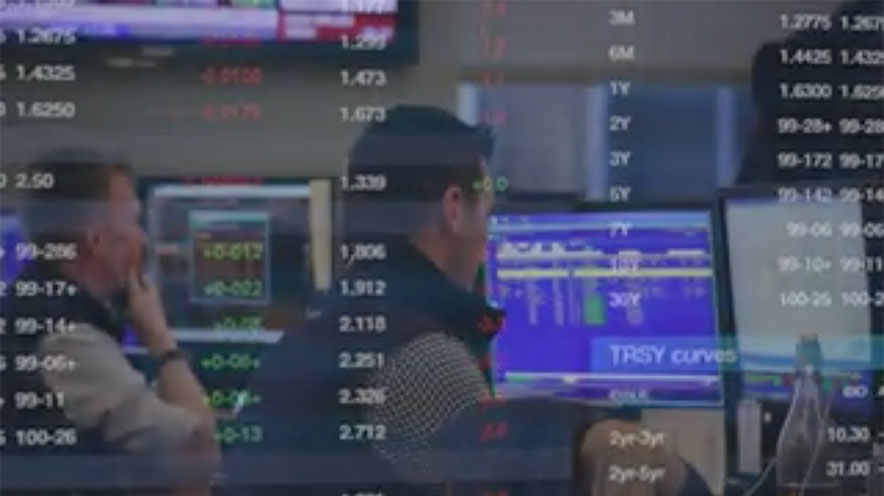 AiEX - Execution Efficiency Evolved
[02:08]
With the power of AiEX, Tradeweb's Automated Intelligent Execution technology, traders are accelerating their workflows, giving them more time for strategy. It's all about working smarter and faster and evolving the next generation of electronic trading.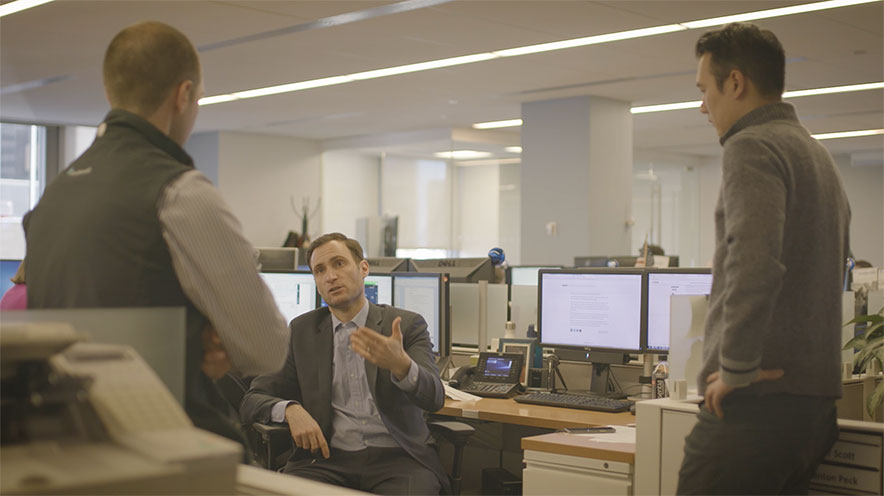 Collaborative Innovation
[02:08]
Innovation is the "secret sauce" behind our award-winning technology and at the very heart of our mission. See how our vast experience equips us to identify trends early and react quickly with a growing list of solutions that address client needs – at times before they even know they need them.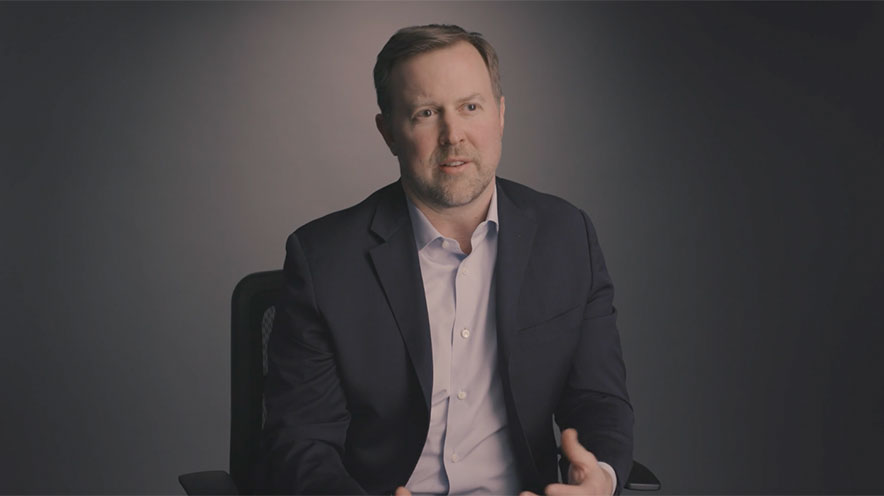 Spotting Innovation: Multi-Dealer Netting in Credit
[01:43]
Having the right connections can make all the difference. We've connected corporate bond trading and treasury hedging unlocking major efficiencies and cost savings for clients. Chris Bruner, the Head of Credit Trading, discusses the multi-stage evolution that led to our unique spotting and multi-dealer netting offering.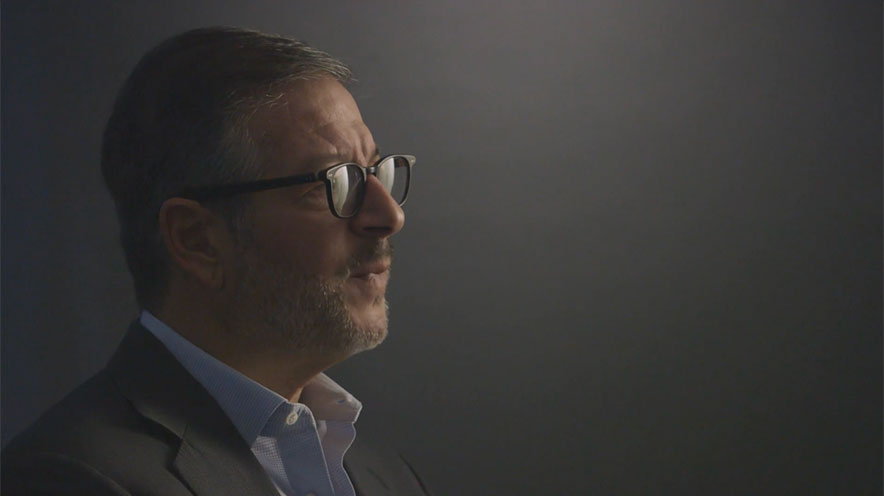 Driving the Electronification of the Chinese Bond Market
[02:08]
The introduction of Bond Connect marked the first time eligible foreign investors were able to directly access Mainland China's interbank bond market electronically. Lee Olesky discusses Tradeweb's success as the first offshore platform to connect with liquidity providers on the China Foreign Exchange System (CFETS).