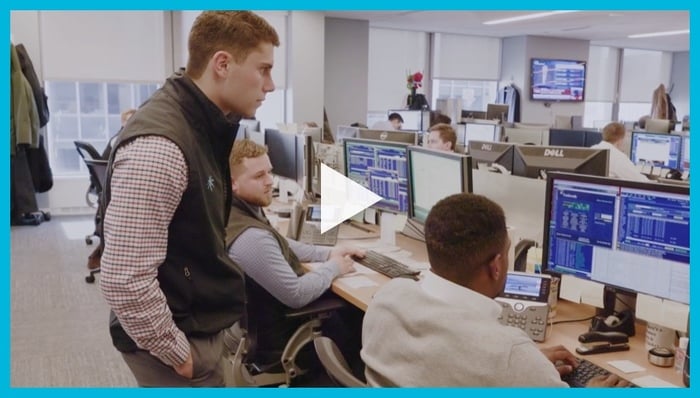 Innovating together to succeed together
Electronic marketplaces that transform your trade workflow
A whole new world of automated trading opportunities with AiEX
Automated Intelligent Execution (AiEX) is a breakthrough technology built to think like a trader - improving certainty and speed of execution. You'll find yourself asking, "What can I automate next?"
NEXT GENERATION TRADING
Hear from the team in this behind the scenes video on how to boost your competitive position in a fast-evolving and challenging trading landscape.
10 YEARS OF INNOVATION VIDEO
ACHIEVE HIGHER-QUALITY EXECUTION AT SCALE
Trading ETFs effectively and efficiently at scale can be complex and time consuming. Our flexible tools give you total control, zero technology build and lower costs.
Ready to bring your ETF trading to the next level?
Case Study: Vontobel
Start breaking through to better trading today.