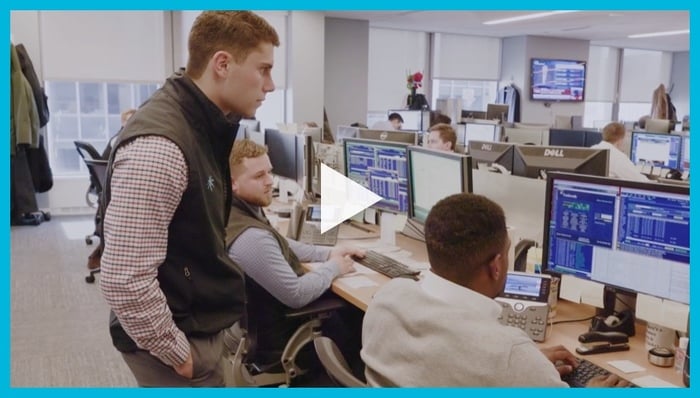 Innovating together to succeed together
Electronic marketplaces that transform your trade workflow
Transform your equity trading with multi-dealer RFQ
Whether you're trading ETFs, equity derivatives, single stocks, or convertible bonds, we deliver a full trade life cycle solution to fit your workflow.
Rethink the way you trade ETFs
There is a smarter way to trade ETFs. Our platform provides pre-trade transparency for improved price discovery and speed of execution to minimize the impact of market movements.
Check-out the different use cases for fixed income ETFs and how they've become a core tool for money managers.
Watch Trader TV Interview
Read the Article
TRADE AUTOMATION
Discover new automated trading opportunities
We built our Automated Intelligent Execution (AiEX) technology to think like a trader. It's flexible automation that works and behaves a lot like you. We've seen adoption across all asset classes but one of the largest has been in European ETFs, where clients are really embracing automation. In August 2021, 71% of trades were automated. (Source: Tradeweb)
Learn More
AWARD-WINNING
Trade on the best ETF platform in the industry
But don't just take our word for it. Tradeweb was voted best ETF platform in Europe for the past six years, and for the past three years in the US.
Learn More
Start breaking through to better trading today.