Your Market Connection
BREAK THROUGH TO MORE EFFICIENT, INNOVATIVE AND DYNAMIC WAYS TO TRADE.


Institutional
Tradeweb
Tradeweb helps the world's leading asset managers, central banks, hedge funds and other institutional investors access the liquidity they need through a range of electronic marketplaces.


Wholesale
Dealerweb
Whether electronically, over the phone, or through a combination of both, Dealerweb gives market participants real choice to execute their trade strategy confidently.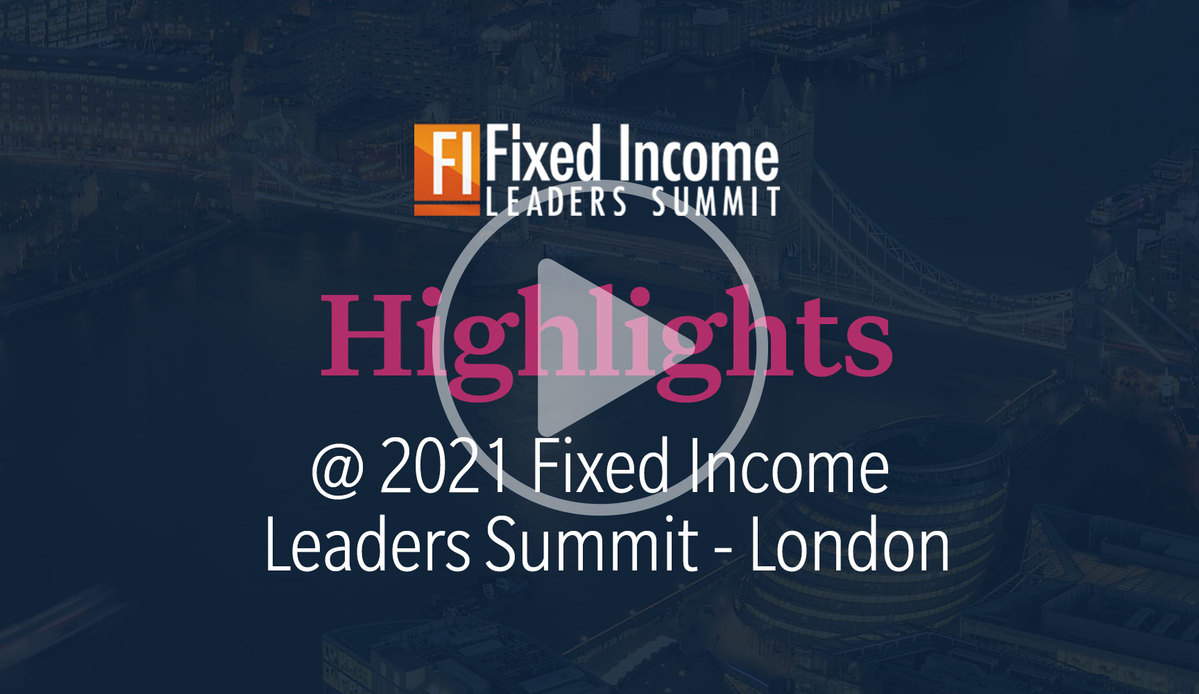 Fixed Income Leaders Summit 2021: Highlights
Looking back to the recent Fixed Income Leaders Summit in London, our people discuss the importance of using clients' feedback to further enhance our break through solutions such as
AiEX
and
Portfolio Trading
, and Tradeweb's ability to remove vertical silos across products and asset classes.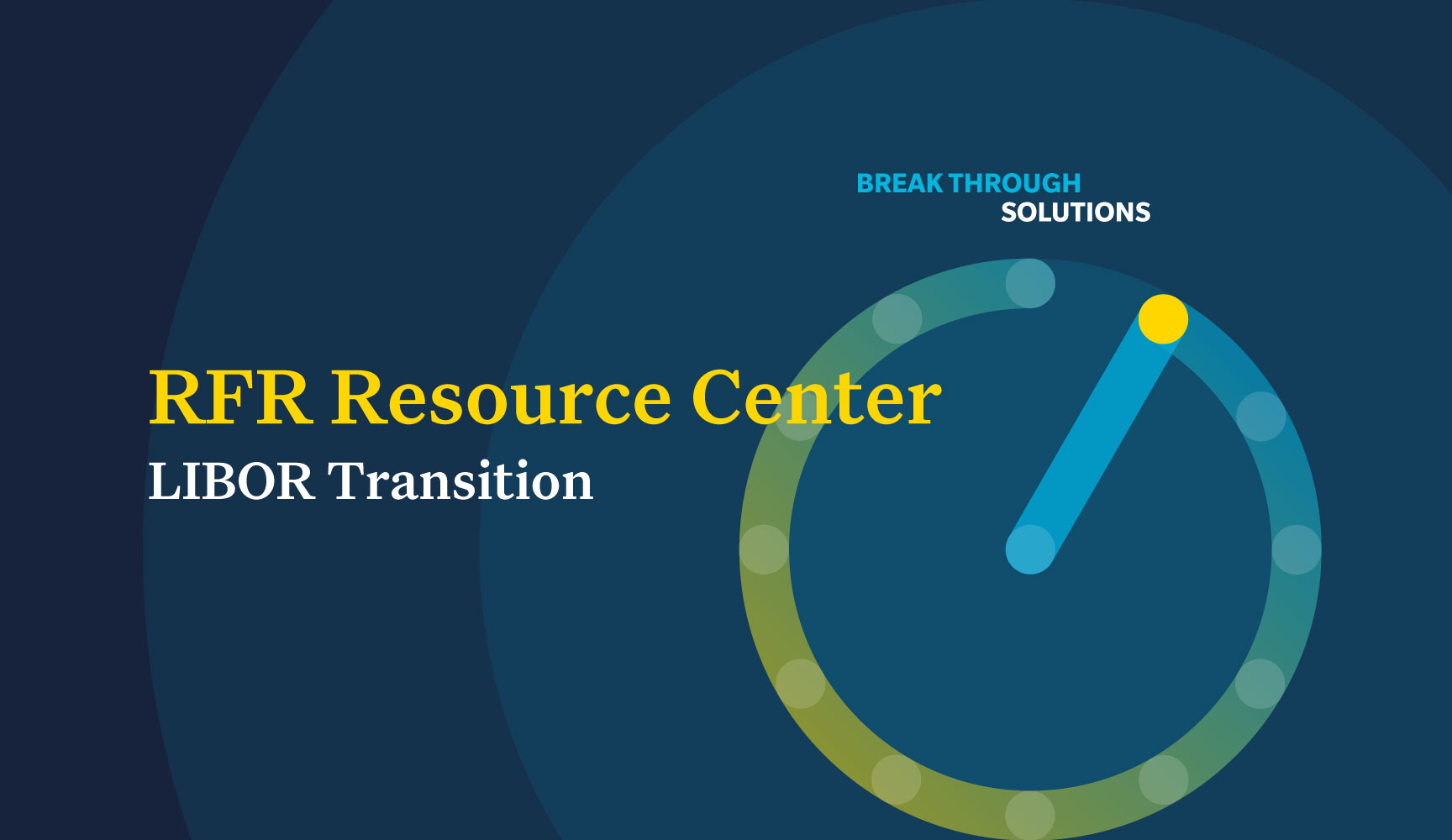 One Stop for New Reference Rate Resources
As the move away from LIBOR to risk-free reference rates picks up speed, we're here to help you find the information you need on the ongoing transition. Visit our RFR Resource Center to find monthly updates on the progress of the transition across global currencies on our platform, insights from our thought leaders, timelines and more.